 inOrbit20 conference is still happening, but due to the current epidemiologic situation regarding coronavirus (COVID-19) in Slovenia, we are changing its format. Follow the latest updates
here
.
Europe's #1
e-conference

for digital marketing,

e-commerce

, and B2B managers.
Power up your skills, discover the newest trends and get new knowledge at our two-day online conference.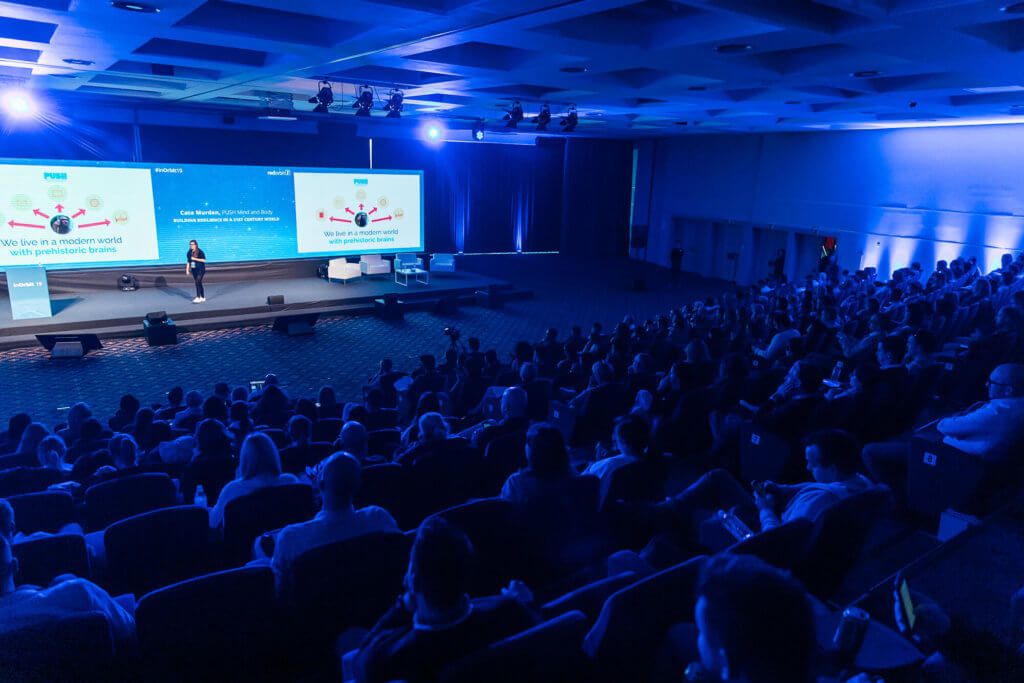 At inOrbit you will learn actionable tactics and techniques from real-life examples our expert speakers have learned through decades in the digital marketing trenches.
There will be 4 separate tracks to make sure you get the exact skills and information you need to scale your business and outperform your competition.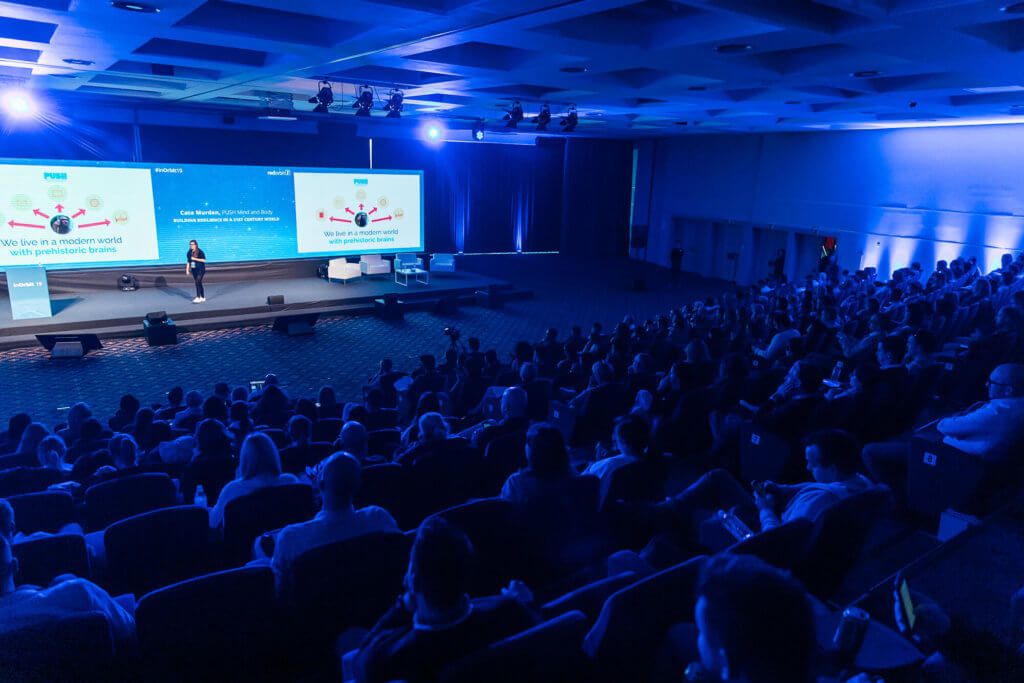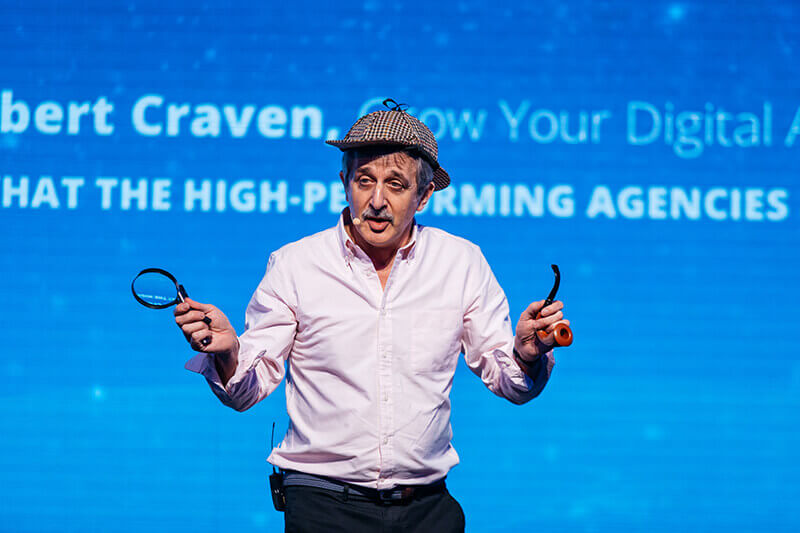 The speakers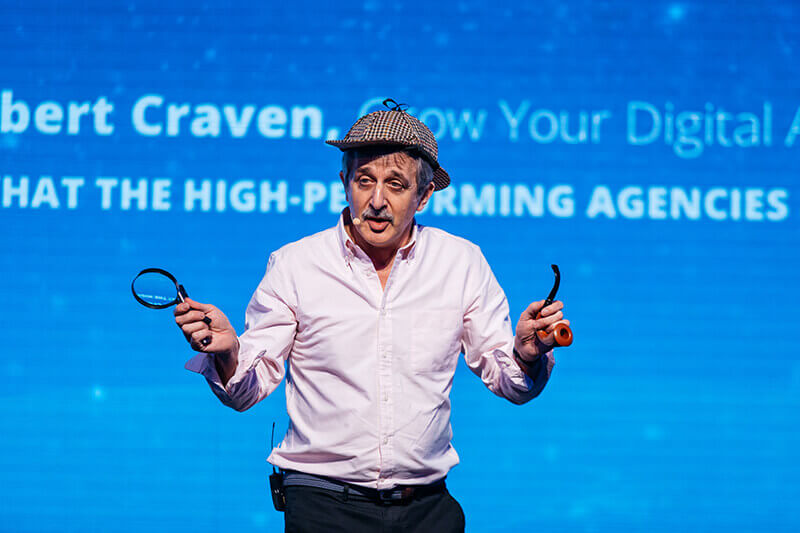 Our carefully selected expert speakers are ready to share exactly what tactics and strategies they are using to scale their online businesses! You will learn exactly what you need to do in order to increase the ROI of your funnels and your marketing campaigns. This is your chance to learn from and connect with some of the best digital marketers in the world. MORE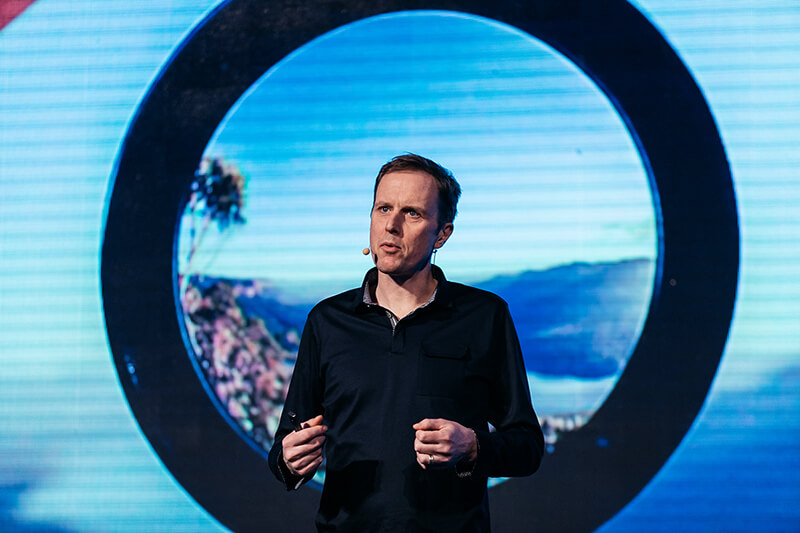 The unique 4-dimension format of inOrbit20 enables you live online attendance at the sessions of your choice, viewing the recordings of all 45 sessions after the conference, live participation at the inOrbitX event in London, and acceptance into an exclusive LinkedIn group inOrbit Connect that enables you to network, share knowledge and enhance your professional skills online.
MORE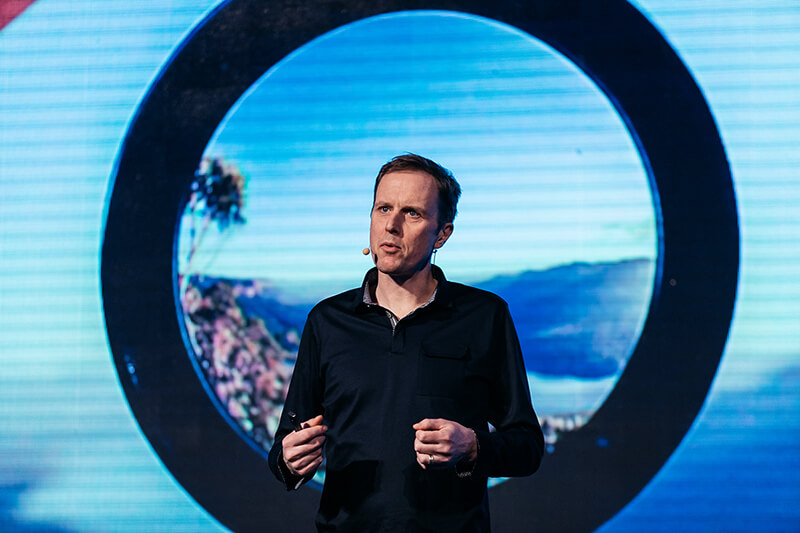 Experience
Slovenia
At inOrbit you will learn actionable tactics and techniques from real-life examples our expert speakers have learned through decades in the digital marketing trenches... MORE