 inOrbit20 conference is still happening, but due to the current epidemiologic situation regarding coronavirus (COVID-19) in Slovenia, we are changing its format. Follow the latest updates
here
.
Europe's #1
conference

for digital marketing,

e-commerce

, and B2B managers.
Power up your skills, discover the newest trends and get new knowledge at our two-day hybrid conference.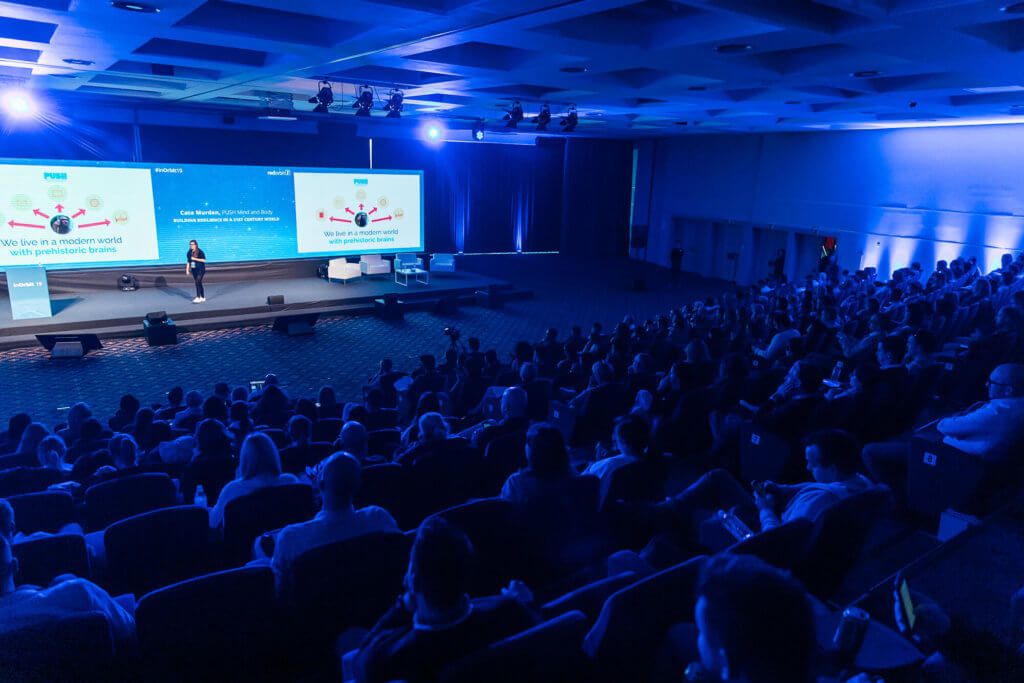 At inOrbit you will learn actionable tactics and techniques from real-life examples our expert speakers have learned through decades in the digital marketing trenches.
There will be separate tracks to make sure you get the exact skills and information you need to scale your business and outperform your competition.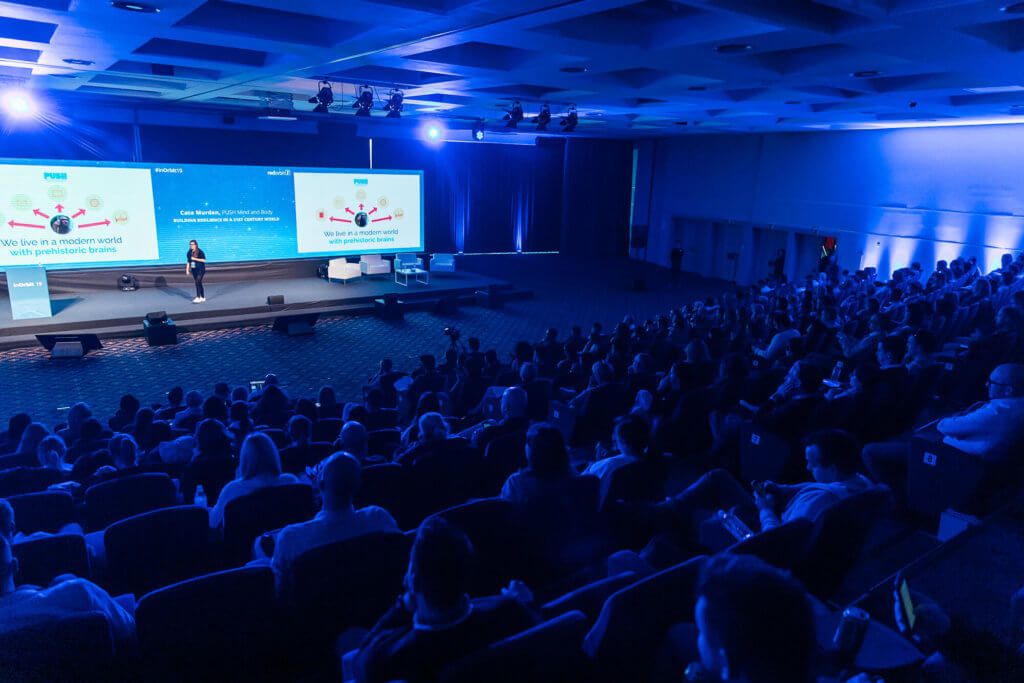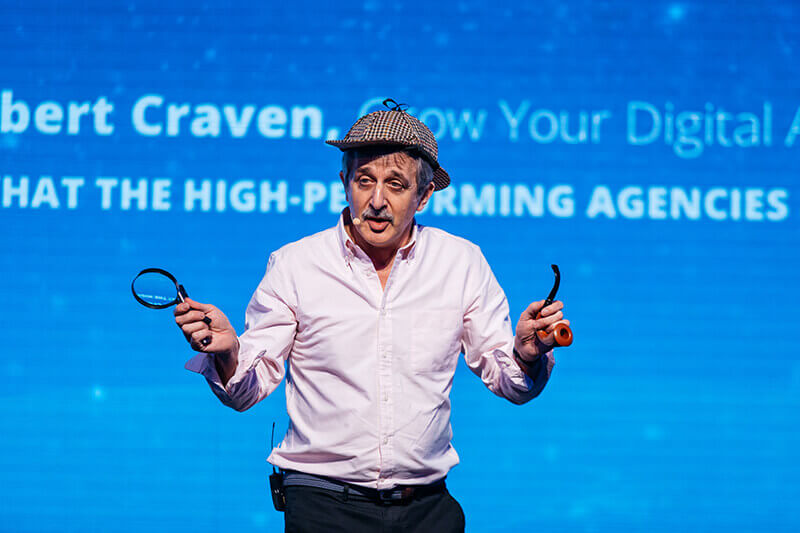 The speakers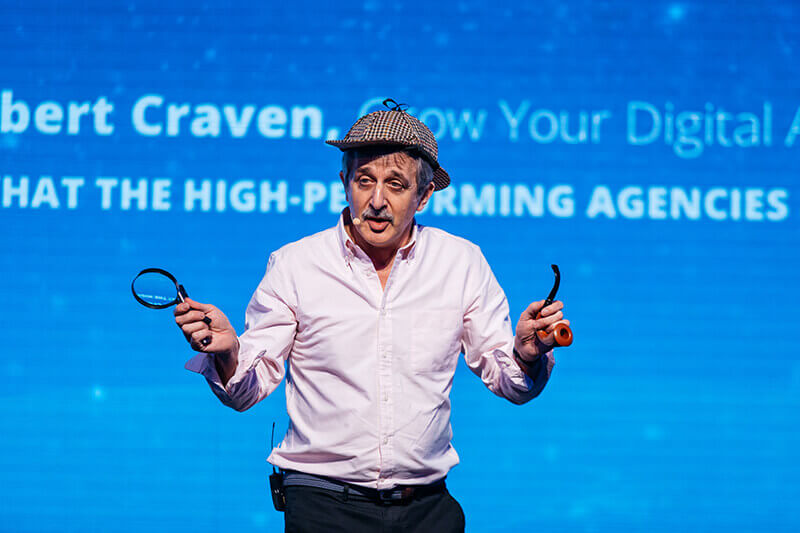 Our carefully selected expert speakers are ready to share exactly what tactics and strategies they are using to scale their online businesses! You will learn exactly what you need to do in order to increase the ROI of your funnels and your marketing campaigns. This is your chance to learn from and connect with some of the best digital marketers in the world. MORE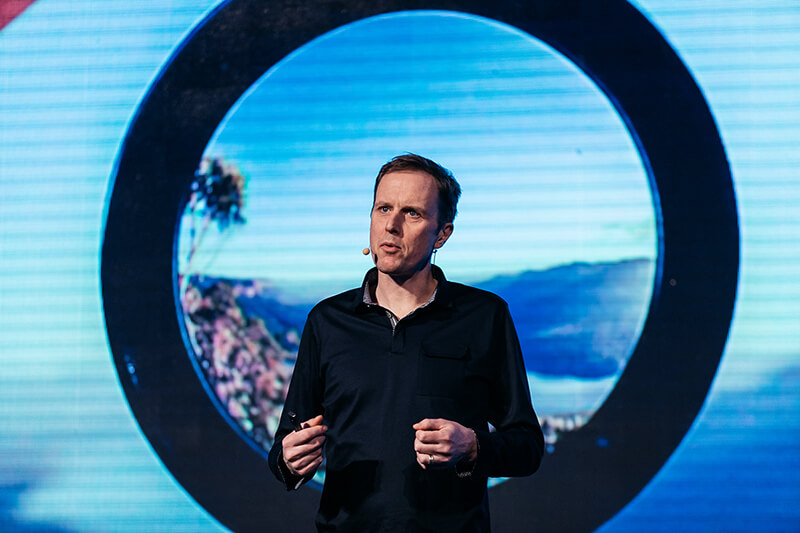 inOrbit 2021 is going to be a hybrid event!
We are excited to welcome you in person to the picturesque scenery of Bled. In case you are not able to join us live, you can attend the online sessions of your choice.
This way we can welcome you to inOrbit from anywhere in the world! MORE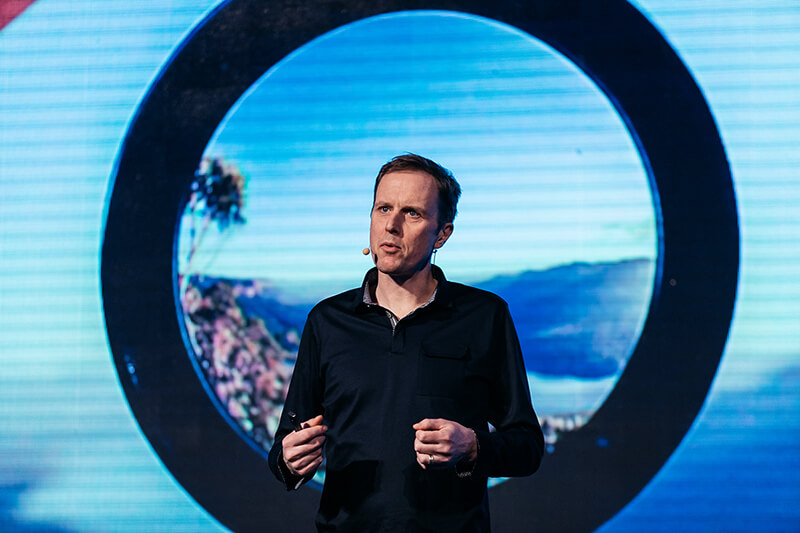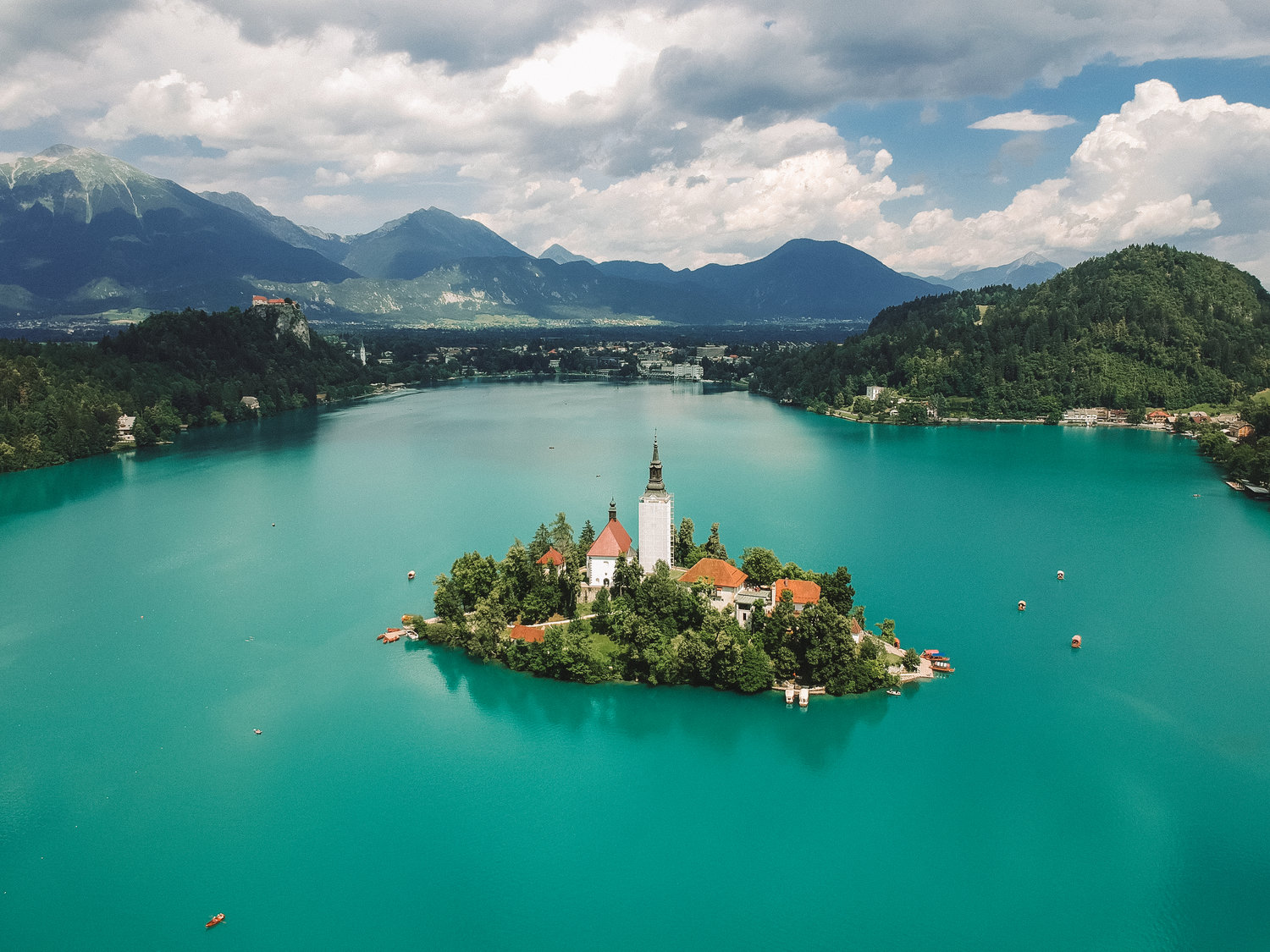 The venue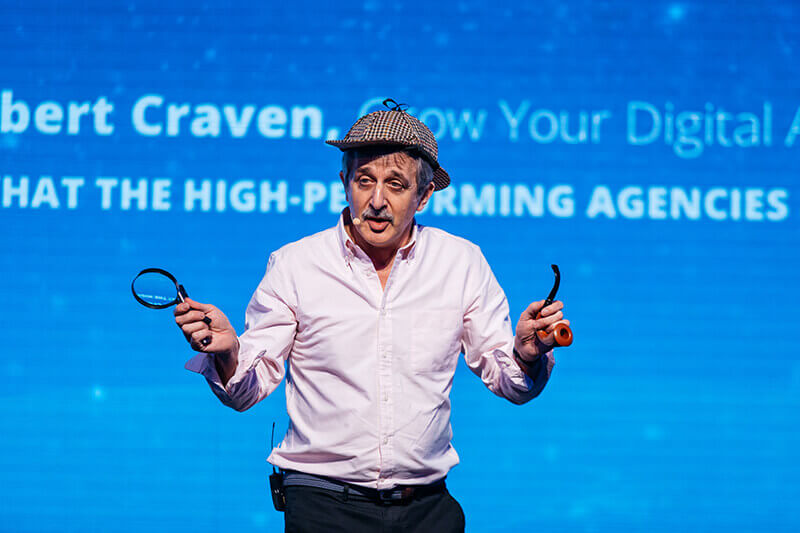 The stunning mountain lake Bled, known as the green pearl of Slovenia, is hidden amid the stunning Julian Alps. An image of paradise right on the edge of the Triglav National Park, nominated as one of the seven new wonders of the world, is a perfect place to spend your days networking with some of the smartest marketers in Europe.
Now is the time for you to commit to your success in 2021 and beyond! Click the "Register Now" button to reserve your seat at inOrbit because seating is limited and you don't want to miss out on the premiere digital marketing event of 2021!
Experience
Slovenia
At inOrbit you will learn actionable tactics and techniques from real-life examples our expert speakers have learned through decades in the digital marketing trenches... MORE