WHERE NEW IDEAS ARE BORN
April 8th - 10th 2024
GH Bernardin, Portorož, Slovenia
Get your tickets at exclusive rates inOrbit20 conference is still happening, but due to the current epidemiologic situation regarding coronavirus (COVID-19) in Slovenia, we are changing its format. Follow the latest updates
here
.
Europe's #1
conference

on digital marketing, business and personal growth.
Power up your skills, discover the newest trends and get new knowledge from the best in the industry.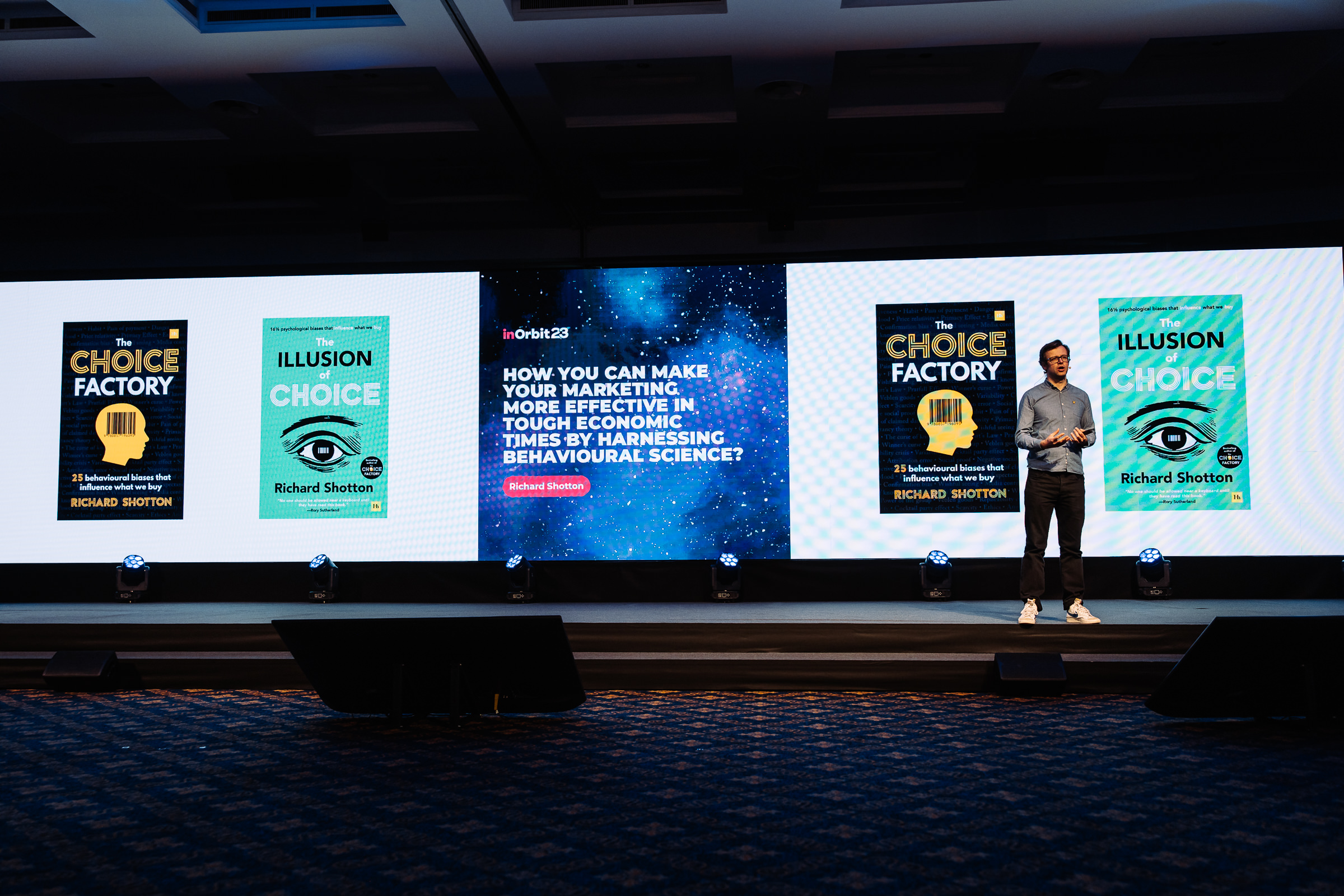 Get ready to ignite your digital marketing game at inOrbit! Immerse yourself in the sizzling world of actionable tactics and techniques, straight from the real-life triumphs of our seasoned expert speakers who've conquered the digital marketing trenches for decades.
Navigate through the dynamic tracks of Strategy and Deep Dive, where conference events and panels will keep you on the edge of your seat. Dive into sessions on personal and business growth, with a spotlight on agencies making waves in the industry. And did we mention the dedicated time for networking? Connect, mingle, and soak in the electric atmosphere of a live event – because inOrbit 2024 is where the magic happens!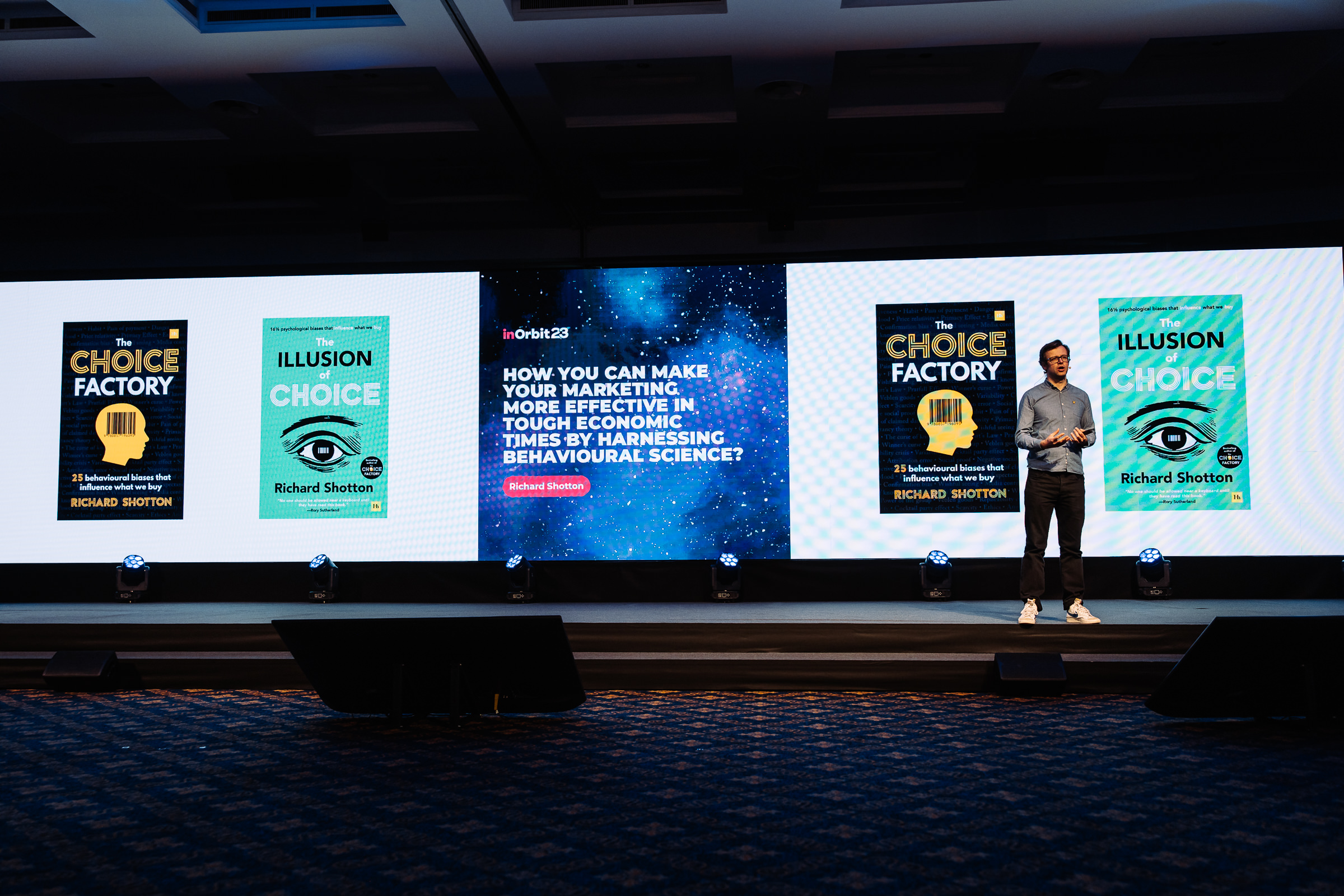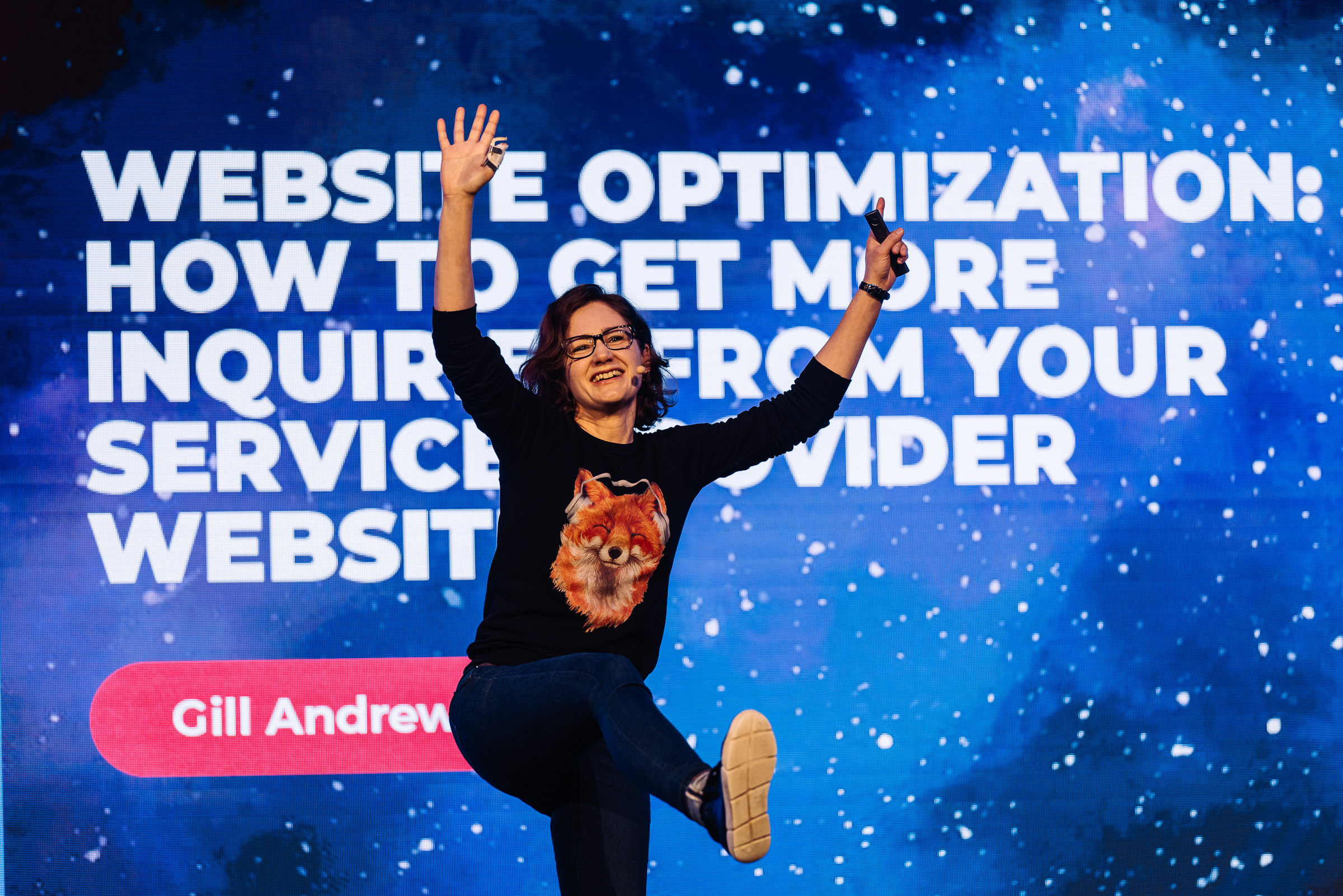 The speakers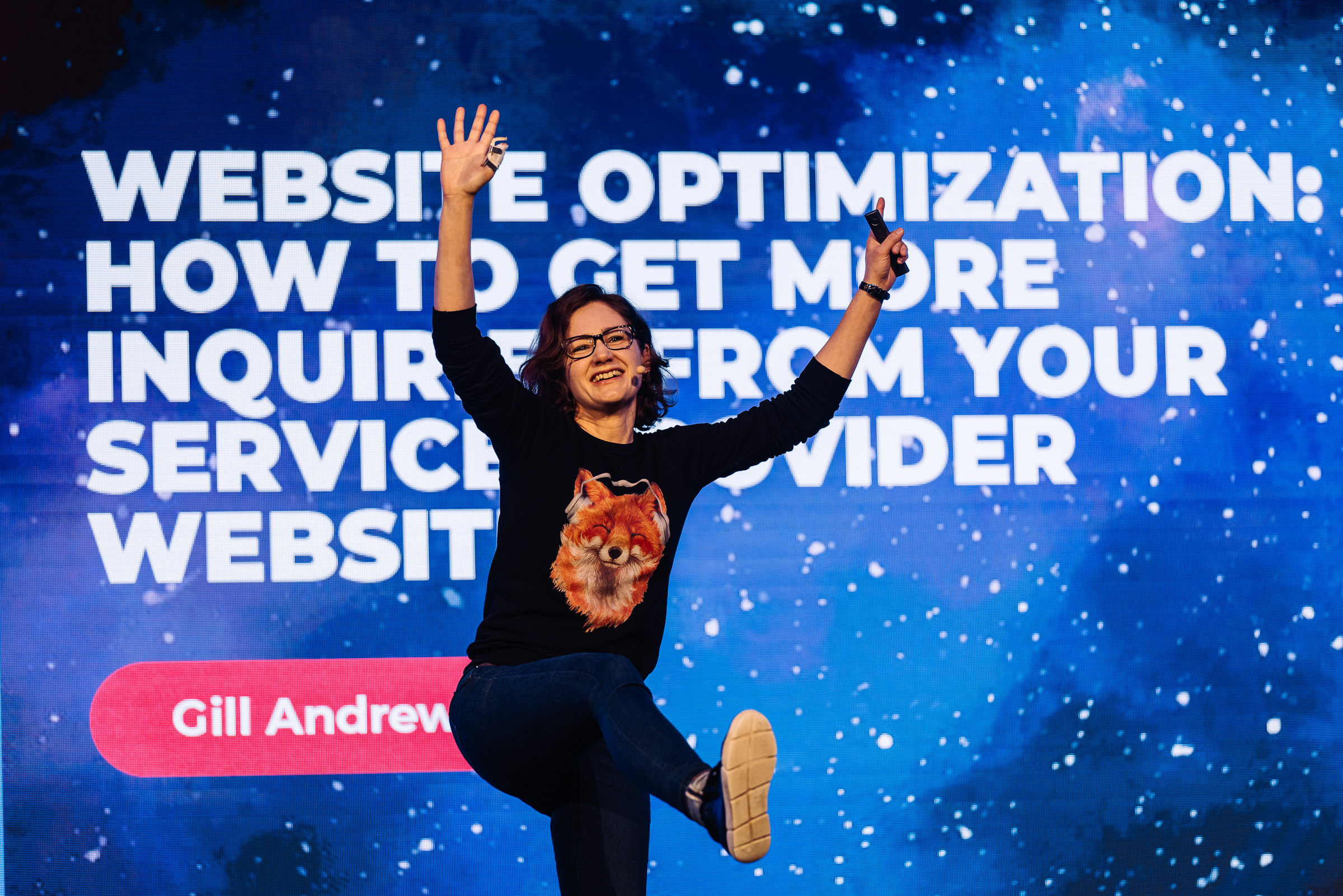 Our handpicked expert speakers are geared up to spill the beans on the latest tactics propelling their online empires to new heights! Discover the insider secrets that will turbocharge your funnels and skyrocket the ROI of your marketing campaigns.
This isn't just another event; this is your golden opportunity to soak in the wisdom and connect with the trailblazers of the digital marketing world. Elevate your game and ride the wave of success with firsthand insights from some of the absolute best in the business! READ MORE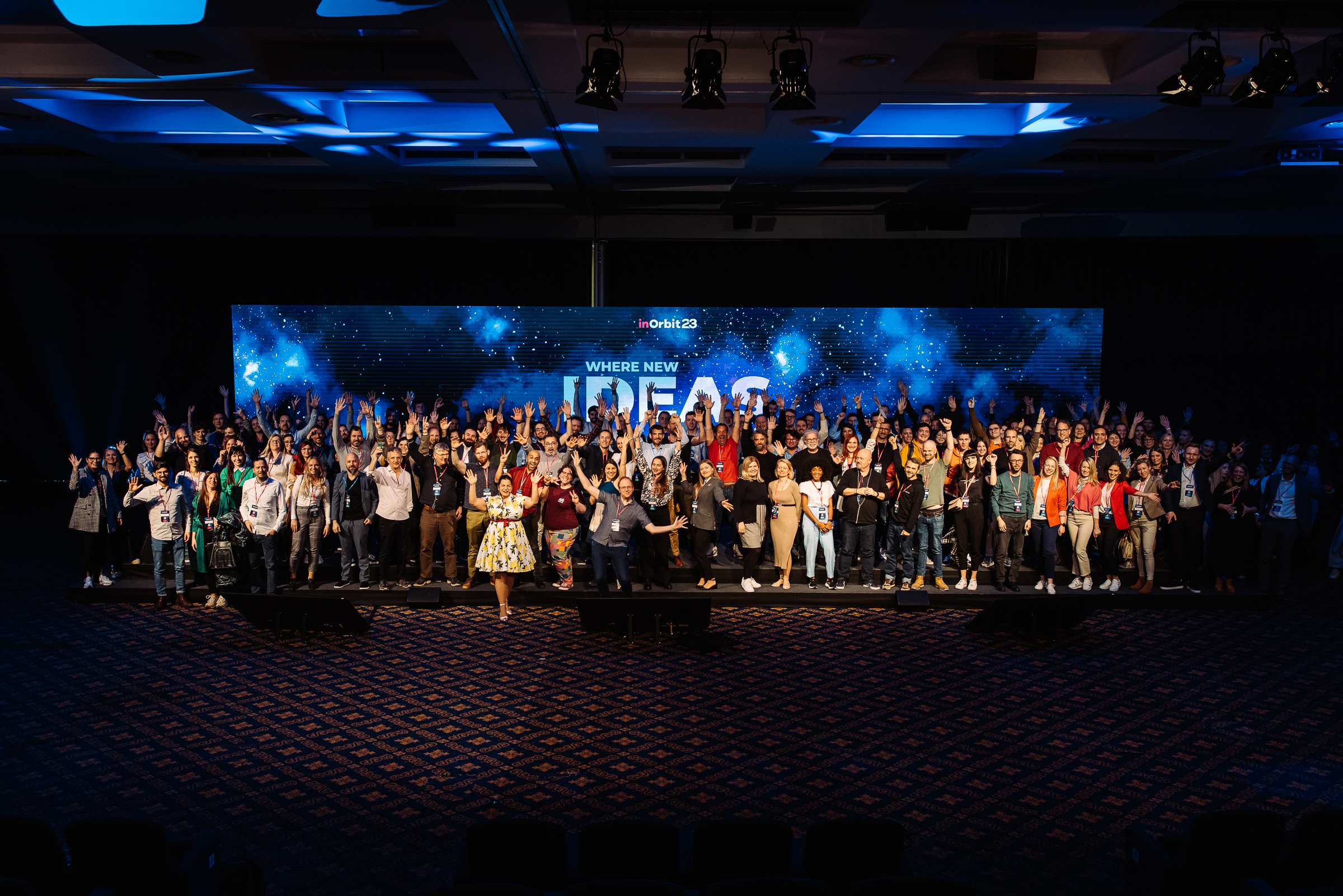 inOrbit 2024 is not just a conference – it's an explosion of innovation and growth that's bound to set the digital marketing scene on fire! Embark on an exhilarating journey with our expert speakers as they unveil the latest tactics and strategies propelling their online empires into the stratosphere.
But here's the kicker for 2024: introducing the inOrbit Awards! Get ready to celebrate the crème de la crème of digital marketers from across Europe, showcasing their best works and groundbreaking campaigns. It's not just a conference; it's a spectacle of talent and triumph!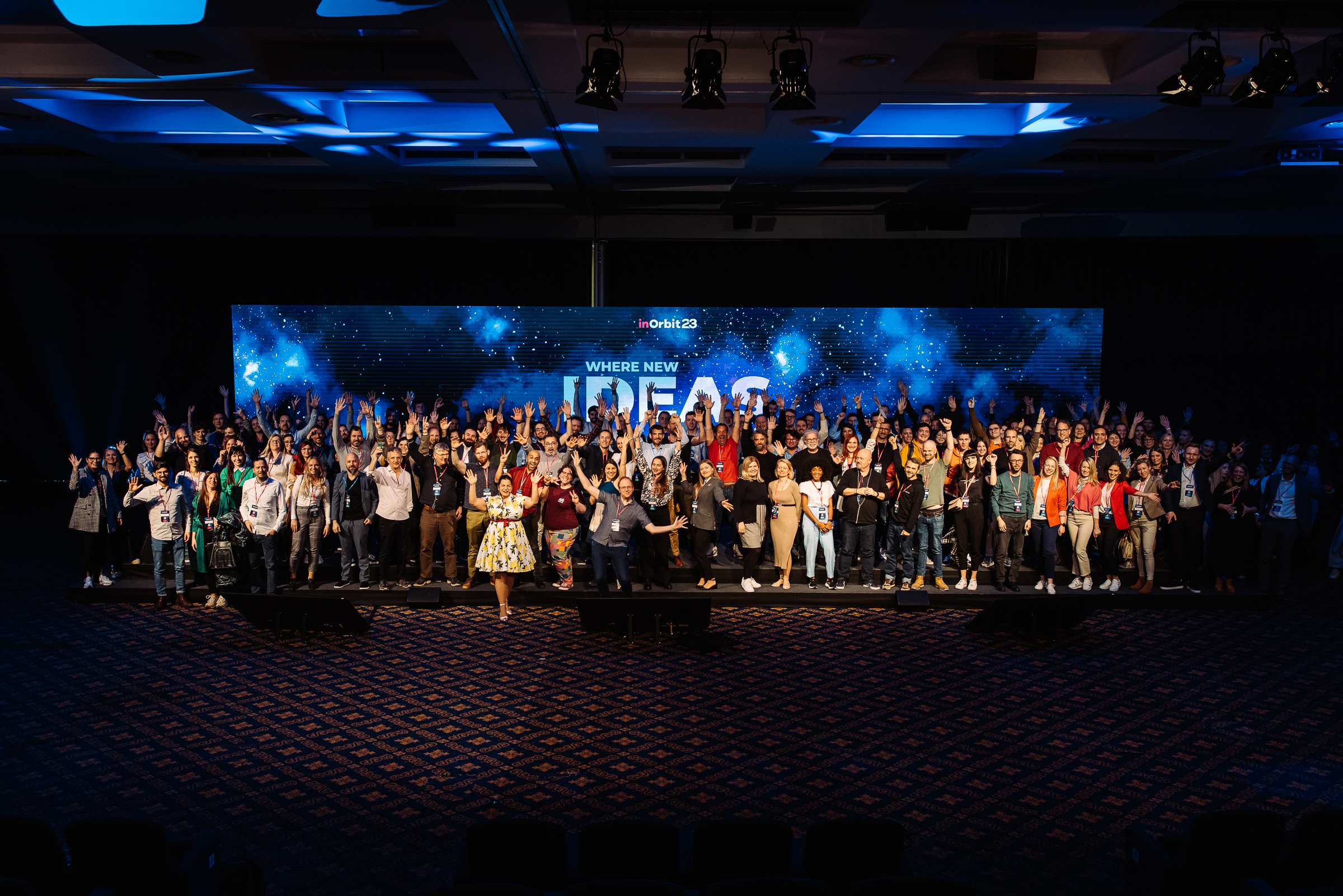 Experience
Slovenia
At inOrbit you will learn actionable tactics and techniques from real-life examples our expert speakers have learned through decades in the digital marketing trenches... MORE