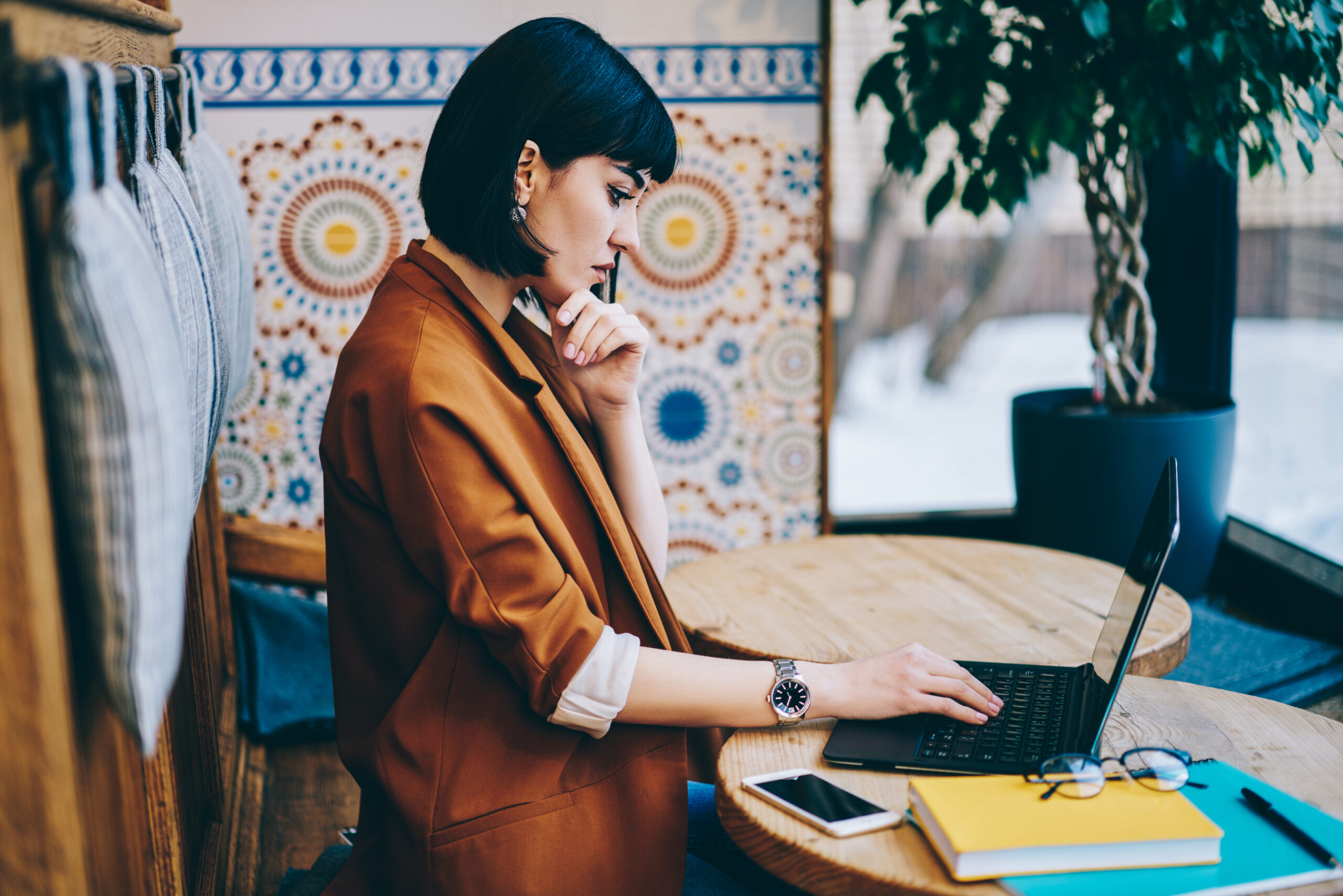 David Bryson is a keynote and motivational speaker who delivers an engaging and challenging message. He is called on to inspire, encourage, and help your organization get results. 
Author: David Bryson
In December, we hosted an inOrbit webinar on Storyselling. In it, David Bryson shared his tactics and advice on how to start using emotion to drive bigger revenue. 
How to start storyselling? It comes down to one thing: emotion! Scientists proved that 90% of all buying decisions are based on emotion, being able to tell an engaging story emotionally engages your client.
1. Grab attention and stand out in your client's mind. 
How to achieve that?
Power of clarity: remember, a confused brain is not buying the brain.

Don't include too much information on your website and don't overcomplicate it. 

By the look of your website, small children should be able to tell you what your website is about.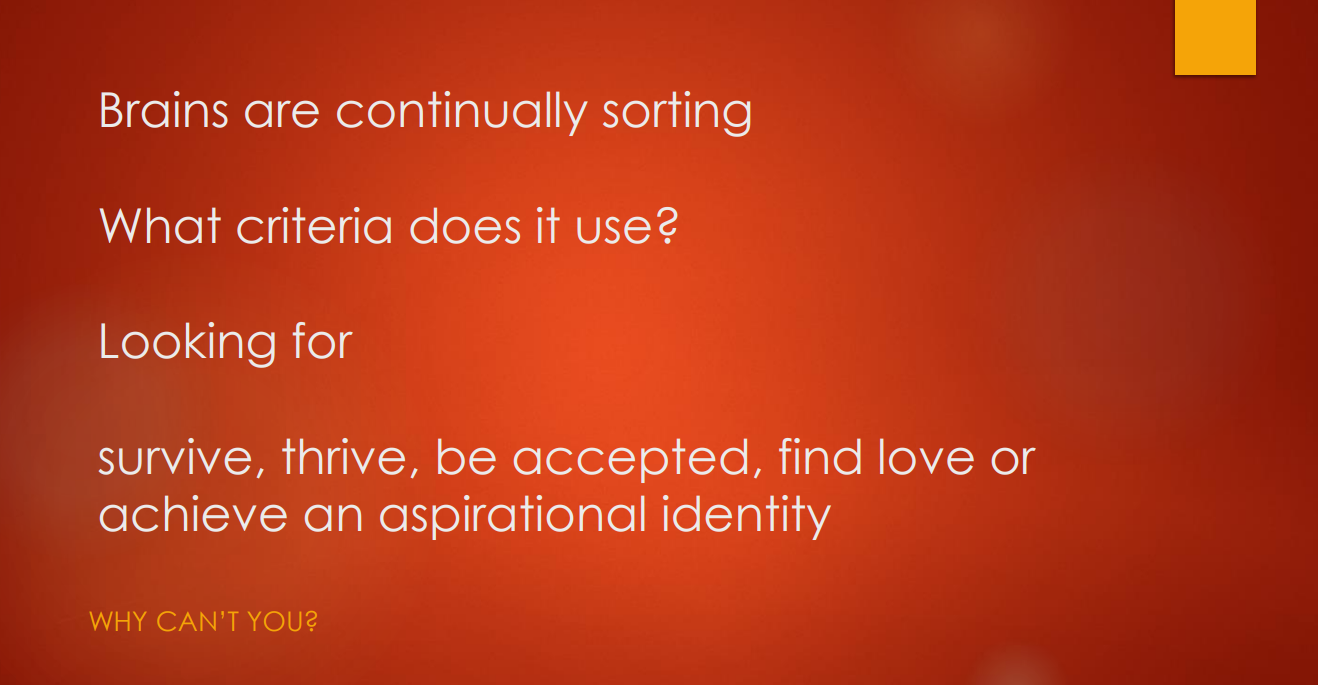 Create a clear, simple game plan for your customers to follow! And include the main keywords!
2. Increase your sphere of influence
It's all about listening and understanding what the customer needs!
We (companies and agencies) have the role of a guide on our customer's journey through the world of products goods and services that we.
Remember that customer is always a hero! We try and tend to think that we are the heroes and make it all about us! But it shouldn't be like that! If we reverse the roles the results are unfavorable! You should think about how to be a good guide in your customer life and help them achieve their goals.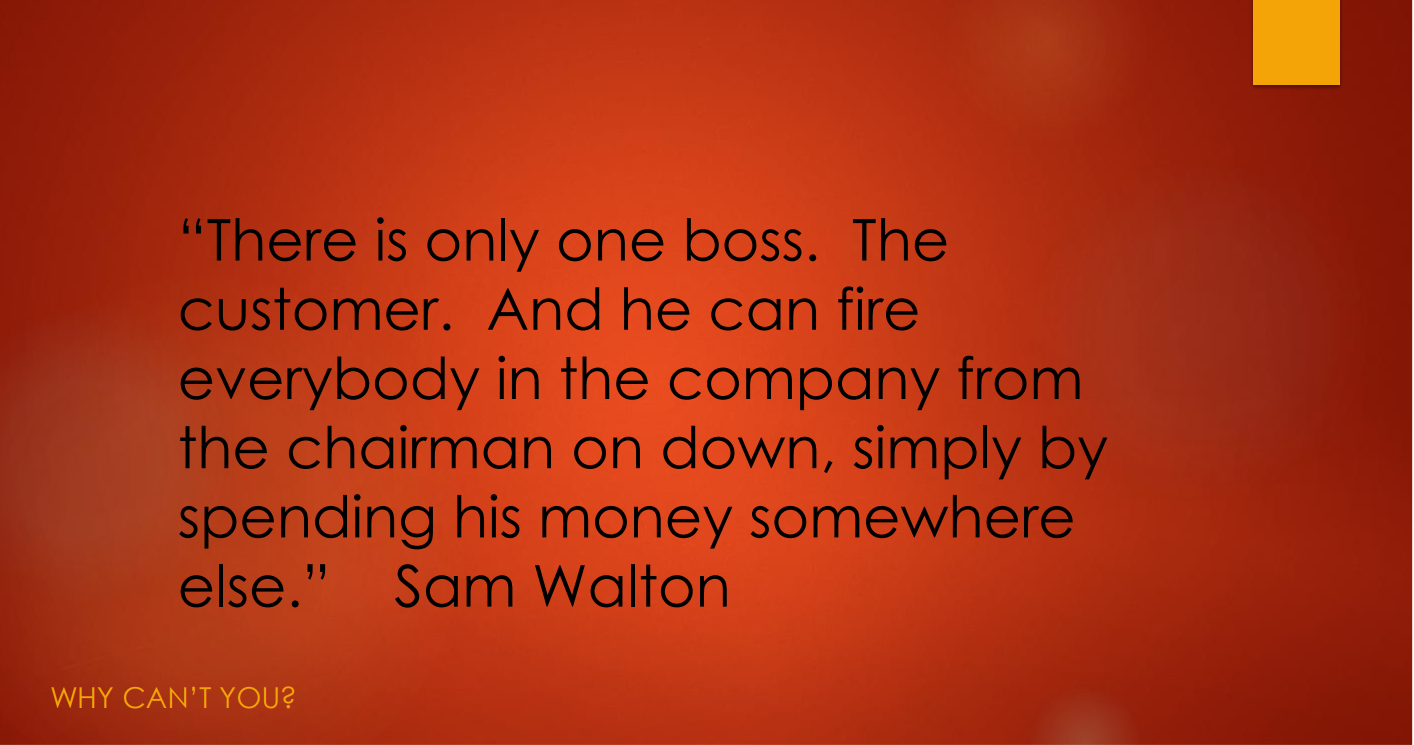 3. Transparency
Every client wants to do business with someone they know, like, and trust.
You must set a good game plan for your customers and you are transparent with them throughout the whole way. No surprises. Don't be afraid to show your vulnerable side. People will be able to identify with you more easily and in this way like you and trust you more.
4. Closing sales
Don't be afraid to suggest or close the sale with your clients! And include a CTA button on your page or ask for the business! Remember when talking with people about your business don't talk just about how much the coasts of working with you are.
Highlight also the coasts of not working with you!
Reformulate your questions and get a no answer with the result that you predicted and wanted,
5. Client retention
Don't forget: sale is not the end of a relationship with your customer!
It is only the beginning! It is all about the additional follow-through that you have to maintain! Keeping and retaining clients is much more cost-effective than always gathering new ones.
Storytelling represents a powerful marketing strategy used to trigger your customer emotional triggers and enhance your brand experience resulting in improving sales. By following these 5 steps you will be able to grab your audience's attention and build a meaningful relationship with your customer that will make a difference. So: grab attention, increase your sphere of influence, be transparent, close the sale, and don't forget to keep the relationship going even after the sales are done.
If you joined in, thanks! If you weren't able to make it, a recording of the webinar is available to watch again here.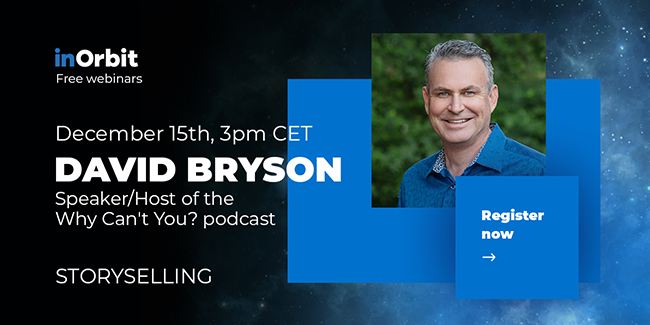 But there is more! Register to our inOrbit webinars!
Make sure to join us for one of the most sought-after digital experience with global leaders and key players in business and marketing to see how you can reimagine your next big digital venture in 2021 and beyond.