inOrbit Unconference
This session is all about you. Participate in personalised and exclusive discussions with more than 30 world-renowned business and digital marketing leaders.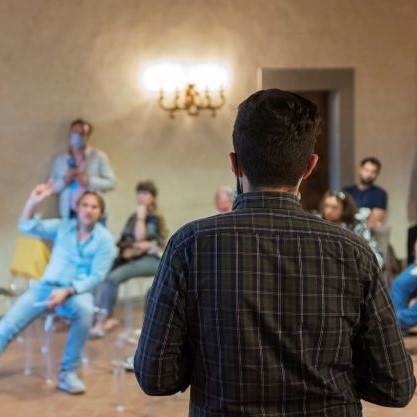 inOrbit Day 2
Wednesday, May 18th
Deep Dive track, Emerald Hall
14:00 – 15:30
It's precisely what an unconference is about: a participant-oriented meeting where you get to propose the topics on the spot, and decide in which discussions you wish to participate.
We'll split into mastermind groups of highly motivated individuals who are looking to encourage and help each other improve their business and discuss the topics that matter most to you. You will also be able to switch between discussions.
inOrbit unconference gives you a unique opportunity to connect with more than 30 top industry leaders, share your thoughts and fears, get advice and accelerate your personal and business growth way above industry standards.