What Lurks in the Data Fog (And Sometimes in Plain Sight)
The Trends That No-One's Following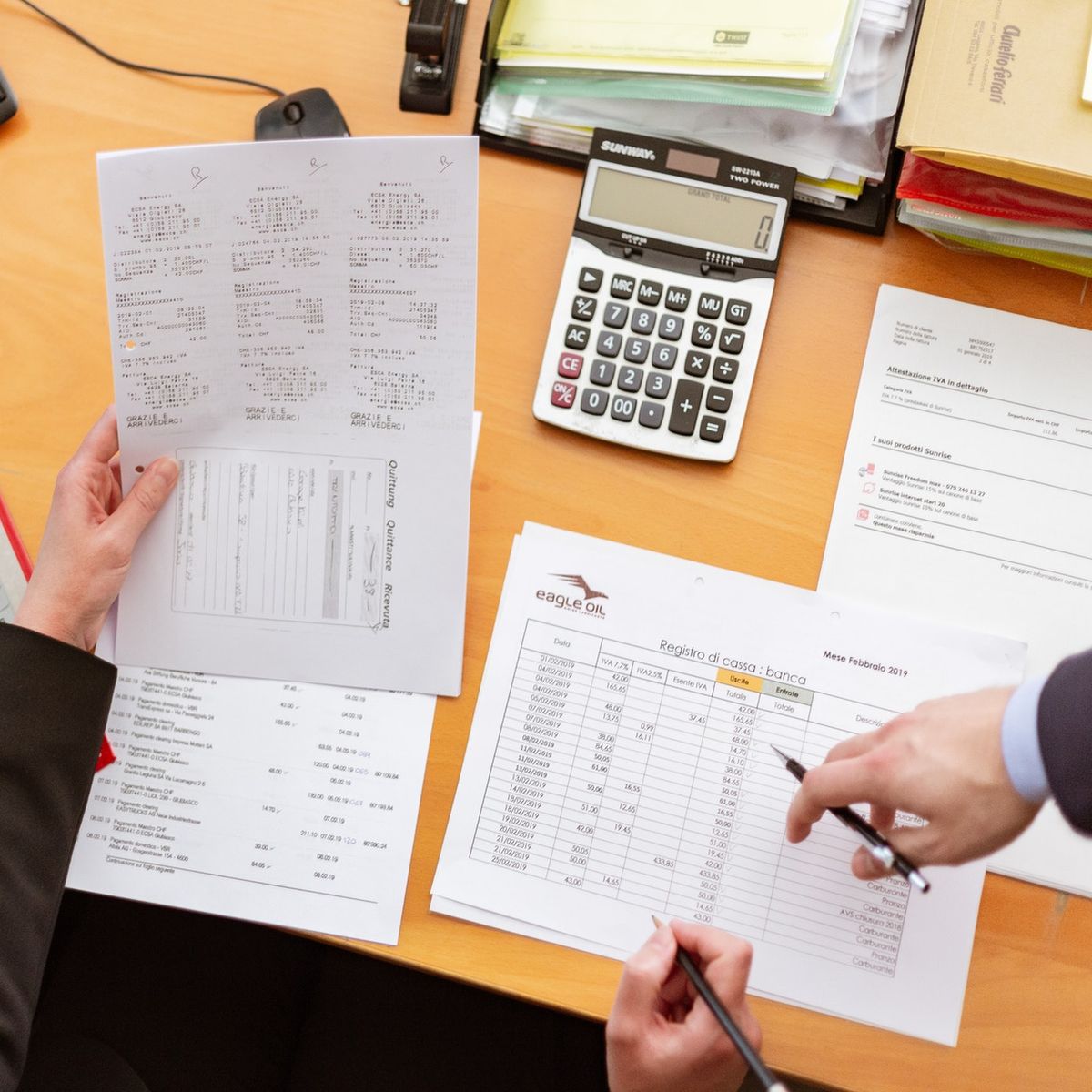 Author: Mantas Ciuksys
How many metrics does your marketing team currently track? How many tools are you using to track them? How many different systems do you have to log in to stay up to date with your performance or what about your competitors' trends? 
Then there are more granular views of your digital channel performance, like web, Facebook, Instagram that you should be tracking as well. You can split them by organic and paid, and further, into regions or different audiences, personas. 
Then there are metrics for new formats like Stories that barely anyone has time to look into — and stories are now 53% of our content.
You can track your story impressions replies, exits, taps back or taps forward. And what about your referral traffic from Instagram and Facebook posts, all your stories, and Pinterest boards? What about referral tracking from influencers? There is so much data. It is overwhelming. 
Ever since the dawn of digital marketing, the data fog has thickened. And we, marketers, often find ourselves making strategic decisions based on whatever is the first data point that emerges through the fog.
We spend hours, days and weeks, designing content, campaigns, costing us entire budgets based on partial data. 
And sometimes it is enough to drive our businesses forward, enough to meet targets, and show positive trendlines.
Where this strategy falls short; however, is when we look at the consumers on the receiving end, and when we try to understand what their experience of our marketing efforts is like the errors are laid out in plain sight. 
This is the data.
74% of consumers try to avoid advertising, that's according to the latest Edelman Trust Barometer Survey. They proactively install ad-blocking devices, pay to avoid them, or change habits to reduce seeing them.
Earlier Nielsen reported that when it comes to social media advertising, only 46% of consumers trust social ads worldwide, and in regions like Europe or the U.S. the numbers are down to 32% and 42%.
And if the responses from consumers directly aren't enough, according to Socialbakers Q4 2019 data (get the full report here), we saw that from impressions to clickthrough the median conversion rate for social media advertising is 1.58% per 10 impressions. That means that out of two hundred times your content is viewed only 3 people are actually compelled to click through.
From clicks to actual purchases, that ratio calls for even more attention, according to the same report from Socialbakers, the conversion ratio is at 0.32% per 100 clicks.
In reality, even these conversion rates will often be enough to drive your business forward, but it is not at all that surprising then that there is such strong distrust in what we, marketers, are currently doing. Most of the advertising is simply irrelevant — it's noise.
The mismatch between our expectations and actual reality reveals through further data. According to Socialbakers data, the average watch time of videos on social media is 4.57 seconds. It ironically passes the "5-second rule" that we call a "5-second rule" for a reason — it's too short of a timespan for anything to occur.
The Socialbakers report covers endless such data points on video content that are just jawdropping. Here's one more, on Facebook, 5% of a video will be watched for videos longer than one minute, and about a quarter of videos are in fact longer than one minute. Our pages are currently filled with unwatched content.
And then that same content that no one has watched on Facebook, is copy-pasted across channels. In fact, at an alarming rate. Socialbakers' data reveals that 91% of social media content is copy-pasted across channels. From the consumer perspective, there's a serious lack of authenticity. This is largely what has fueled the immense growth of influencer marketing, an industry that grew more than 90% just over the last quarter.
For the brands that do effective influencer marketing, their influencer posts can be 99,017 times more effective than their own branded content on Instagram. That's a difference between just a few interactions and a few hundred thousand interactions.
Why isn't this discussed in marketing team meetings, brand-agency meetings, and among our peers? We return to the same problem, we are simply overwhelmed with data.
And even when we have it in plain sight, unfortunately, the answer as to what we should do next doesn't crystallize as clearly as we'd wish.
The first direction — we can take is to simply scale down, take a moment to untangle the data mess and reduce the stress across our departments. It is to take a deep breath and take a clear look at our customer experiences.
The second direction  —  we'll have to rely on technology. This is already starting to show. We've seen the trend of using AI technology to point out human errors grow across industries, and it's really finally starting to shape marketing too.
Each consecutive quarter we've seen more marketers apply AI prediction technology to invest their budgets in the right social media content. The same report from Socialbakers revealed that marketers using such AI technology invest in top quality content 61% of the time (that's content graded A+ to A, in a scale of A+, A, B, C, D, by the Socialbakers AI).
There is definitely a way out of the current data fog.
It does, however, require us, marketers, to admit that despite us being able to draw customers in even with currently low conversion rates or content that barely anyone pays attention to, we do have a responsibility to clean up the mess.
We have to improve the marketing experience for our customers but for also for anyone who is ever exposed to our brands.