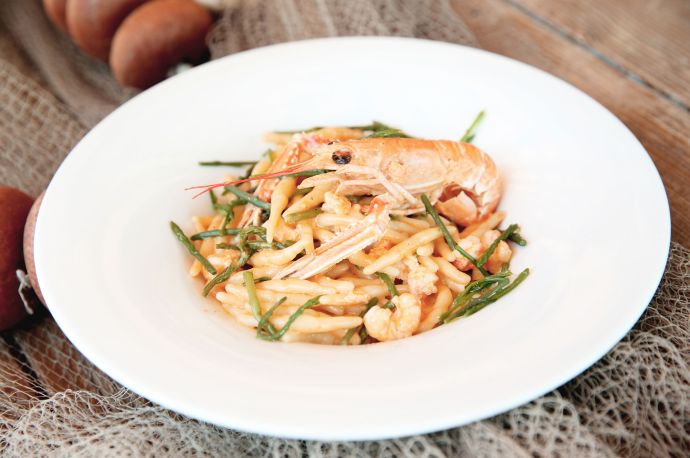 We know you can't live a full life on an empty stomach nor can your social media profiles function properly without some yummy looking content.
Our lunch will take care of just that.
You'll discover lunch in an open kitchen concept that looks perfectly tailored for your next Instagram post, with rich flavours that will satisfy your cravings and keep you energized throughout the day.
You know how it goes: good food means good mood!