How To Build Topical Authority & Win At SEO In 2021
James Brockbank | 14th April 2021 | 2 pm (CET)
The #1 area of SEO that pretty much any business should be focusing on in 2021 is building topical authority… but it's an area that's commonly misunderstood and overlooked.
You see, Google's goal is to return the most relevant results for any search query, and when you're able to demonstrate that you're a true expert in your space, it becomes way more realistic to land top rankings and own the SERPs for topics, not just single keywords.
But how do you build topical authority? Great content and great links, that's how. And there's a proven (and scalable) process that you can follow to help the search engines to see you as an established expert in your niche and supercharge your organic traffic as a result.
Here's what that process looks like:
Research and plan your topic cluster(s)
Analyse the SERPs with a product expert and figure out the strengths and weaknesses of other content
Create and publish content based on a proven rank-ready framework
A solid internal linking strategy
Earn links from the right sources that position you as an industry leader with digital PR
Analyse, optimise & repeat
This webinar will be packed with actionable insights and examples, meaning that attendees will leave the session ready to rethink their content strategy and leverage authority to gain a competitive advantage.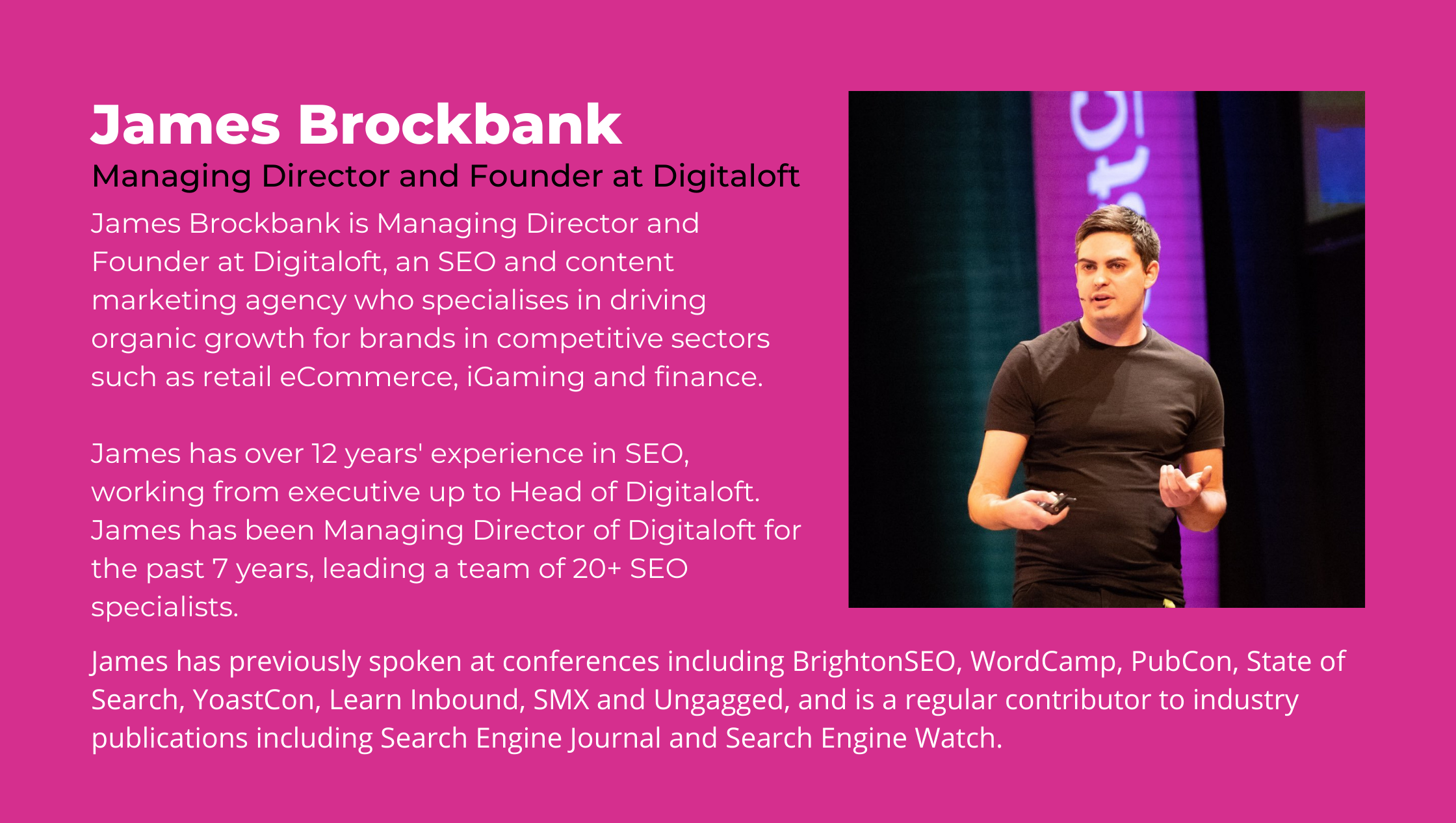 ---
inOrbit webinars aren't just a place to learn about the latest in marketing: we understand that staying virtually connected encourages us to battle the side effects of social distancing. So you will get a unique opportunity to connect with top industry leaders and learn how to use marketing for keeping businesses thriving in uncertain times.