Best Restaurants in Portorož & Piran
Your best dining opportunities in Portorož and Piran.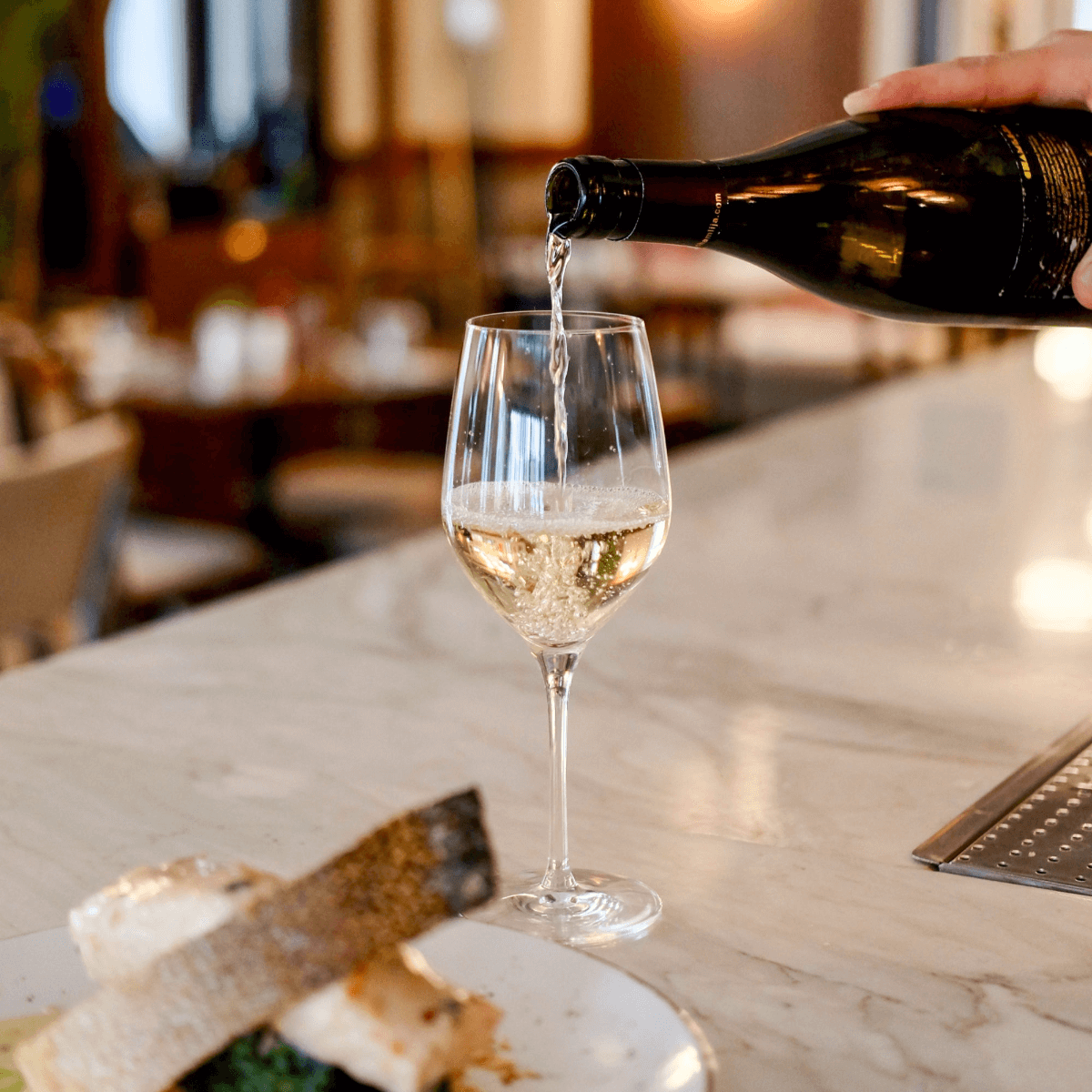 Eating out in Portorož and the rest of the Slovenian coastline is an experience in itself as most of the restaurants are situated right at the water's edge or within walking distance from the sea. An interesting blend of traditional Slovenian, neighbouring Italian, southern Balkan, and local Istrian cuisines presents the perfect tasty choice for all food lovers visiting the Slovenian coast.
Contemporary Fine Dining
COB, short for Cooking Outside the Box, is really what it promises. A mix of traditional food, delivered in a modern and unconventional way will definitely not disappoint! It is also referred to as the first experience restaurant in Slovenia, where every dish comes with a surprising little twist.
Price range: $$$
More than Seafood
Rizibizi is an Istrian restaurant that offers delicious seafood prepared for guests that are looking beyond the frozen & fried calamari to indulge in delicious tastes of quality fresh and local ingredients. Rizibizi also offers an extensive wine list of more than 300 wines.
Price range: $$$
Best Value Lunch
At Veduta restaurant, the chef knows how to satisfy guests with more traditional tastes. No one ever leaves hungry! Veduta also offers a great choice of dishes for all the family, from Mediterranean to Central European dishes.
Price range: $$
Street Food
News café is a typical Slovenian casual dining restaurant – homey, pub-ish atmosphere, easy-going service, tasty salads, burgers and everyday meals. Also, a great option for meeting locals in the evening.
Price range: $-$$
Pizza Lovers
Pizzeria Porto Konoba serves more than 30 different pizzas and offers other Italian and local meals, from grilled dishes to pasta and salads. Expect good service and a pleasant atmosphere in this pizzeria that is only a few meters away from the busiest part of town.
Price range: $-$$