Best Bars in Portorož & Piran
5 bars in Portorož or Piran that will suit every taste.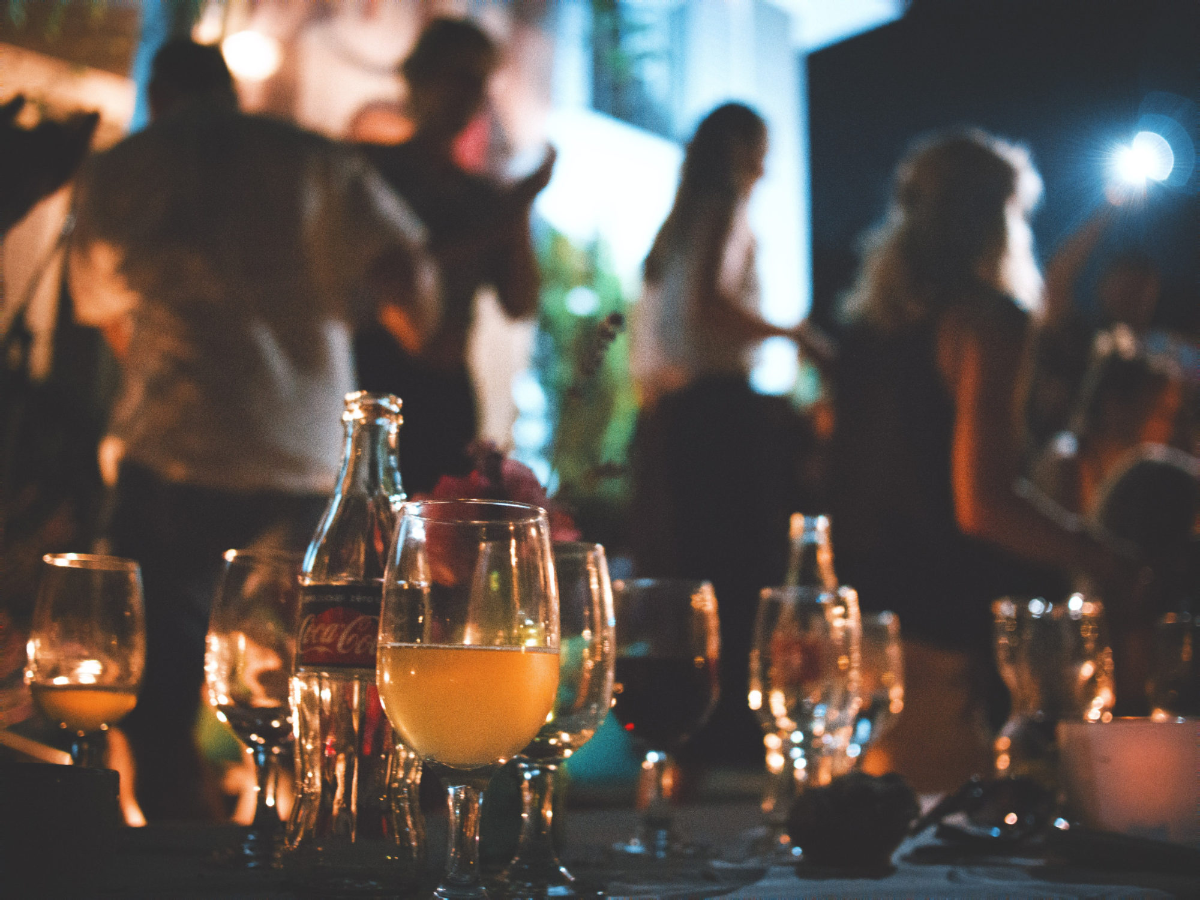 Best party in town: If you like to move to the rhythms of house & modern electro while enjoying a drink or two, dance the night away in Coco Café.
Best ice-cream: Enjoy some fabulous ice-creams, cakes, and shakes right at the beach at Cacao Café, where they also offer some delicious vegan choices.
Best beer: Bar/pub Cafinho Piran offers around 35 different beers, most of which are produced by Slovenian microbrewers that have gained nationwide popularity in the last few years.
Best coffee: The golden coffee served up in GH Bernardin's Grand Café has been awarded multiple times as the 'Best Spiced-Up Coffee in Slovenia'.
Best coffee shop: Mestna kavarna Piran is your go-to place for sitting down with a drink or snack and enjoying the views over Tartini Square.