Relax, Renew, Refresh
Stop by the massage corner and explore the haven of calm at inOrbit conference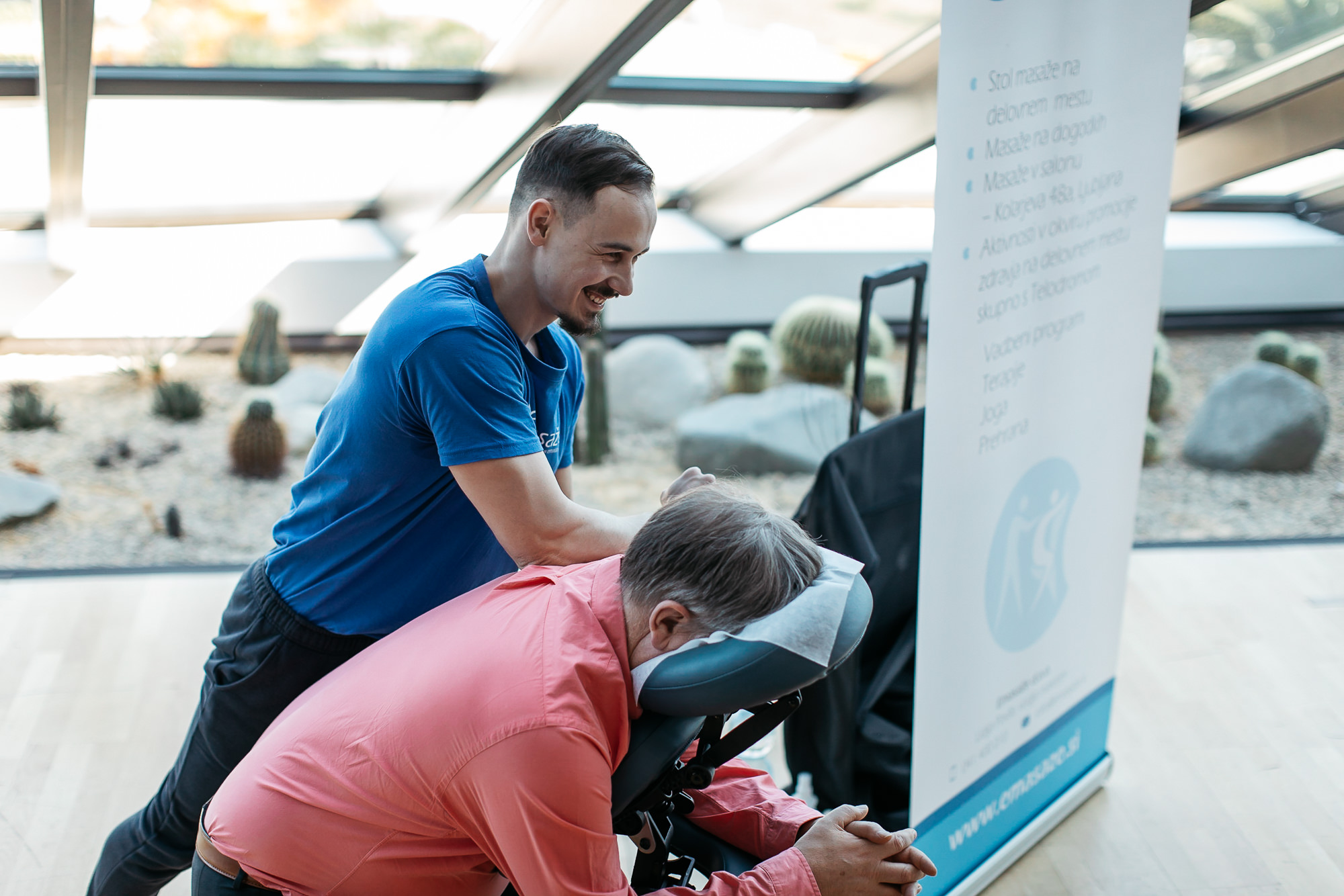 Treat yourself to a massage during coffee breaks and lunch breaks.
Your experience at inOrbit is all about interacting with various industry leaders and getting in touch with engaging content, while treating yourself to some well-deserved relaxation.
Stop by the massage corner and explore the haven of calm that will make you forget about the fast-paced world around you.
The more you rest, the more you can enjoy all the fun activities that we have prepared for you. And there is a lot to look forward to.