Meet & Greet Drinks
Arrive on Monday and meet up with our amazing speakers and attendees at Meet & Greet Party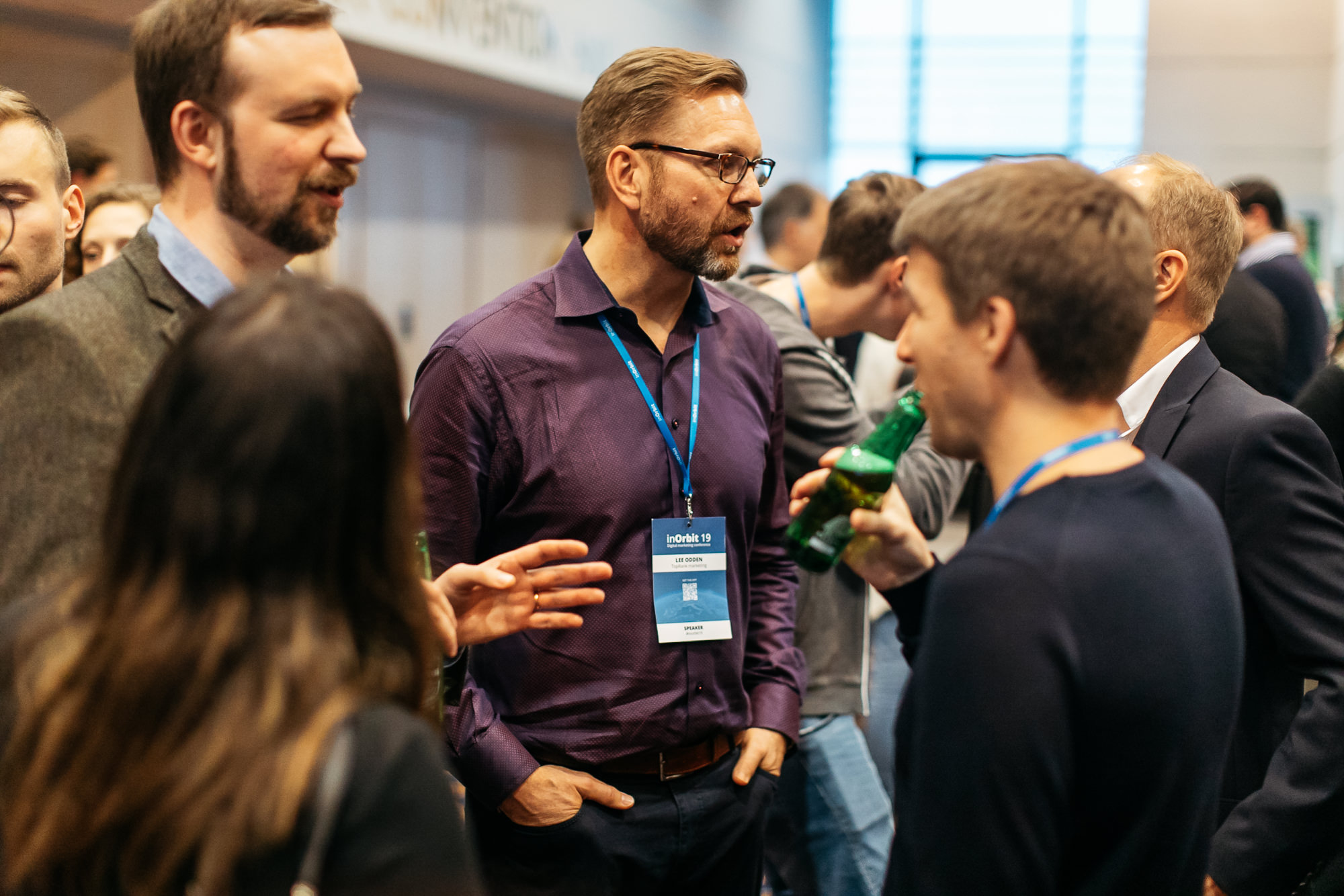 Meet & Greet Drinks,
GH Bernardin lobby bar & terrace
Monday, May 16th, at 19:30
If you are like us and can hardly wait for inOrbit to start, we offer you an extraordinary opportunity. Come a day early (Monday, May 16th) and meet up with our amazing speakers at the first networking event of inOrbit, Meet & Greet drinks.
Even better if the party will be a perfect ending of your inOrbit Workshop day!  Join us at the Grand hotel Bernardin lobby bar & seaview terrace in a serene ambience where you will have a chance to connect, reunite with your friends and chat with the big names of digital marketing.
Looking forward to seeing you there, let's start inOrbit 2022 with a bang.
Networking is not about just connecting people. It's about connecting people with people, people with ideas, and people with opportunities.