Fuel Up, Wind Down, and Learn More: Our Incredible Partners
Discover the Amazing Partners of inOrbit - Fuel Your Mind and Body with Barcaffee, Žito, Gajbica, Lupit Pole, and Jameson!
As the inOrbit approaches, we are proud to announce some of our wonderful partners who will be joining us and making the conference even more special.
First and foremost, start your day off right by grabbing a cup of Barcaffee coffee. Whether you prefer it black or cappuccino style, Barcaffee will help sharpen your focus and keep you alert and ready to absorb all the knowledge and insights being shared at the conference.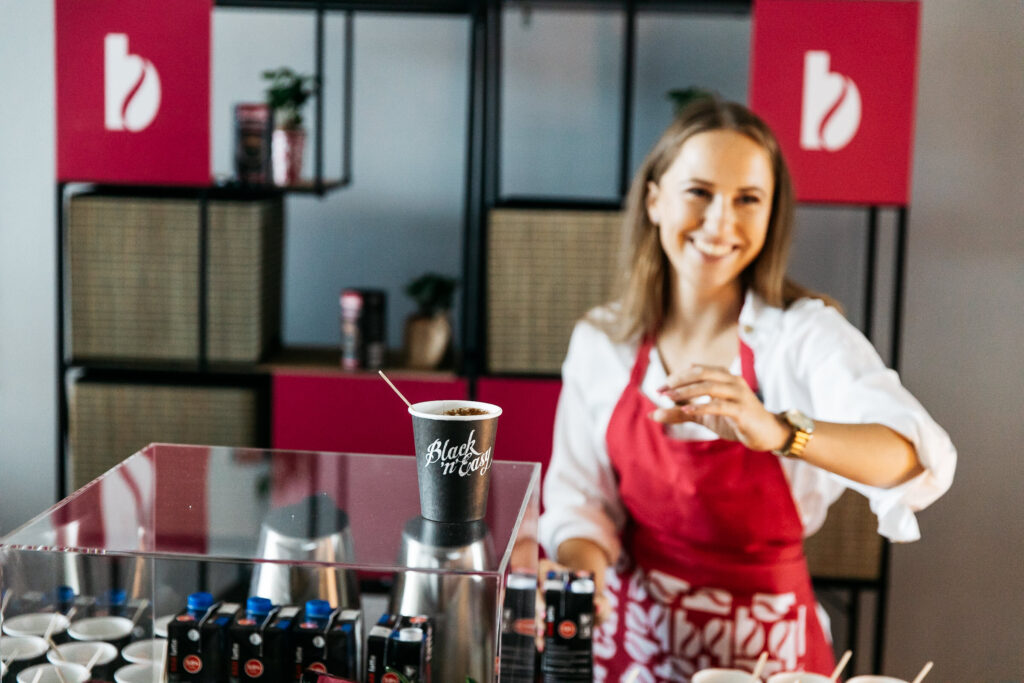 During the coffee break on day 1, we are thrilled to have Žito partnering with us to provide attendees with fresh, yummy bread and spreads to keep you fueled up and energized throughout the day. For those who prefer tea over coffee, don't worry – Žito is also bringing along their amazing teas so that everyone can find their perfect drink.
But what about those who prefer to skip out on caffeine altogether? Fear not, our partner Gajbica has got you covered with fresh fruit available for you to enjoy every day of the conference. Stay healthy and energized with a shot of fructose that will keep you going strong.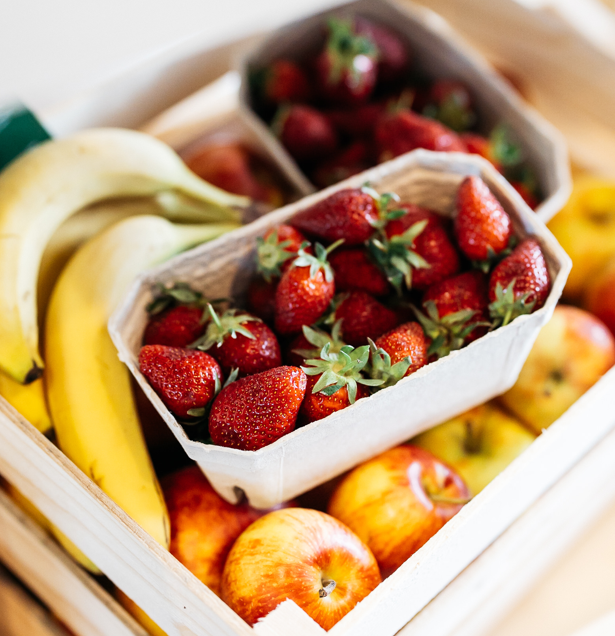 And if that's not enough to get you excited, Lupit Pole is preparing a special opening performance that is sure to amaze and delight. We can't give away too many details, but trust us when we say that you won't want to miss it.
Finally, after a long day of learning and networking, wind down with a cocktail from our friends at Jameson. They'll be covering our favorite cocktails at the networking party, so be sure to come and join us for a drink.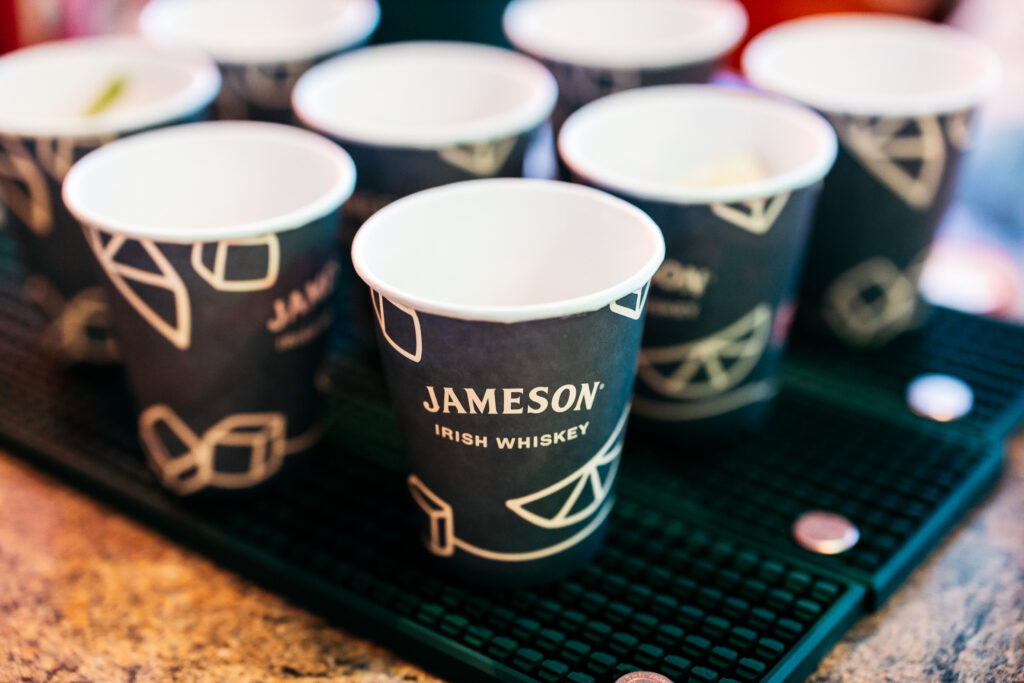 We are so grateful to have such amazing friends of the conference supporting us and making it such a special event.
                        Thank you all for your contributions!
Additionally, we are excited to announce that we will have a bookshop at the conference where you can purchase bestselling books autographed by renowned authors such as Robert Craven, Gill Andrews, Itay Talgam, Richard Shotton, and Aaron Ross. Take a piece of the conference with you and dive deeper into the world of marketing with these insightful and informative books.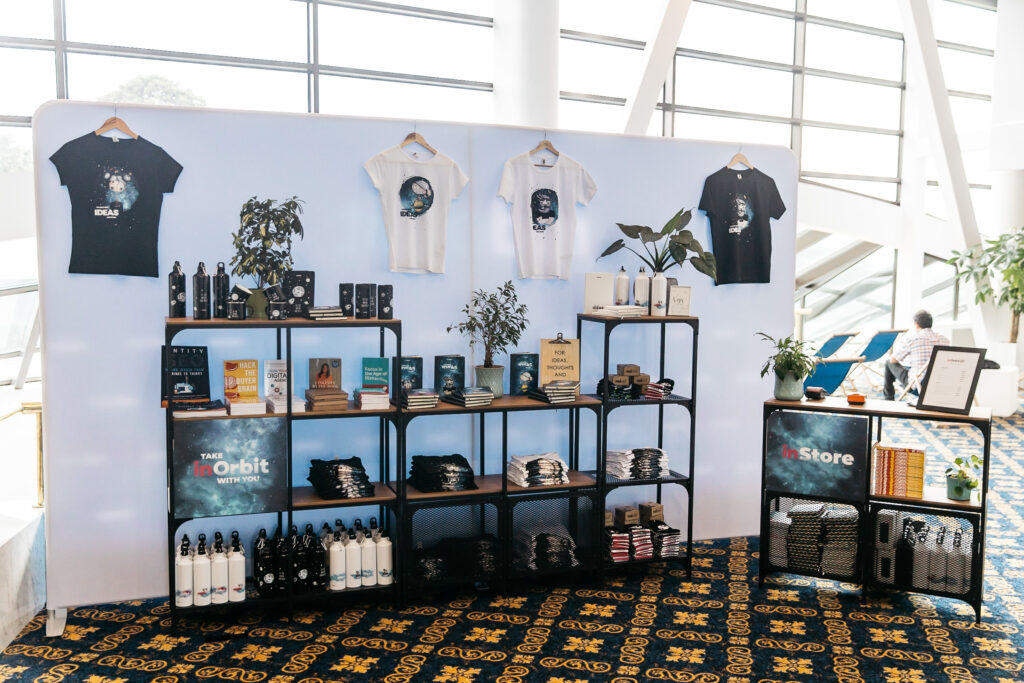 We can't wait to see you all at the conference and share this incredible experience with all of our partners and attendees.