Recharge Corner powered by Httpool
Relax and Recharge at special corner by Httpool - Enjoy Free Device Charging, Comfy Seating and Networking Opportunities!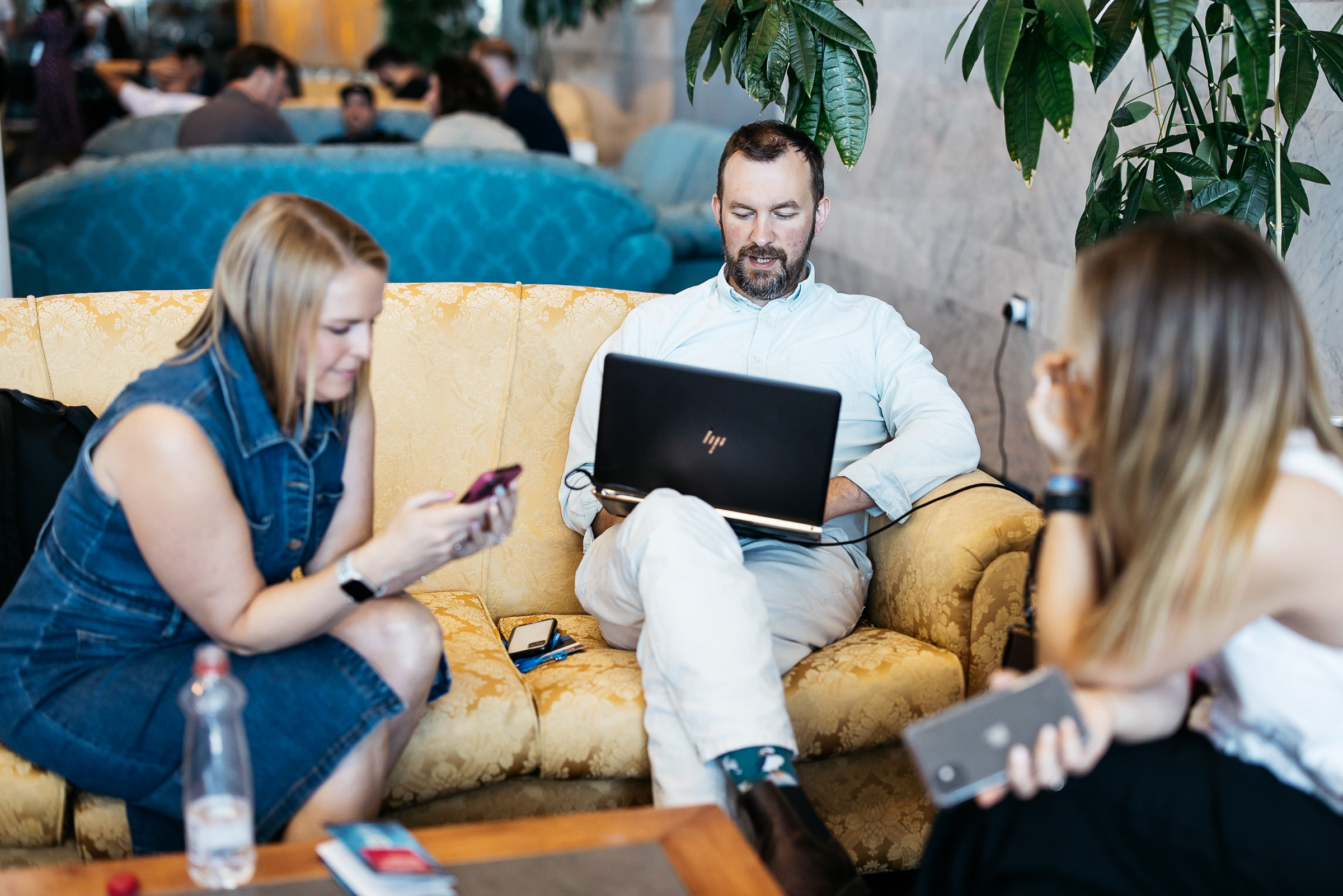 This year inOrbit is partnering with Httpool by Aleph to bring you a special recharge corner at the event. This recharge corner is designed to provide you with a much-needed break from the hustle and bustle of the day, where you can recharge your electronic devices, relax on comfy sofas, sip on a refreshing mimosa, and turn off your heads for a bit while biting in delicious cake pops.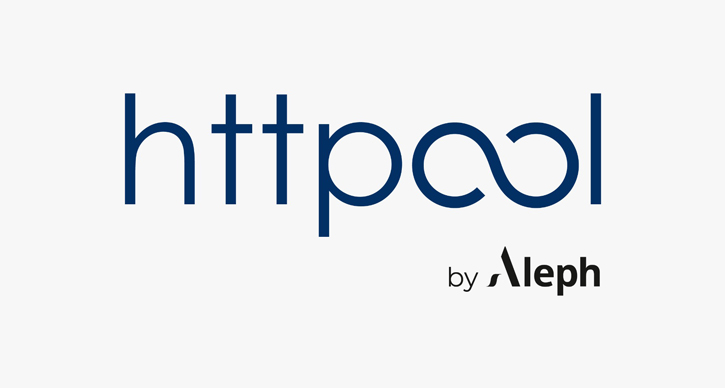 You will have access to power outlets, charging cables, and comfortable seating to make sure that you stay energized throughout the day. This is also amazing place to network with fellow attendees and make new connections while enjoying a game of Dobble.
So, take a break and visit Httpool's recharge corner to recharge your devices, minds, and spirits. We look forward to seeing you there!