Afterparty @Grand Garden Covered Terrace
Seize this opportunity to mingle, laugh, drink some great drinks and enjoy the fact, you had such a productive three days.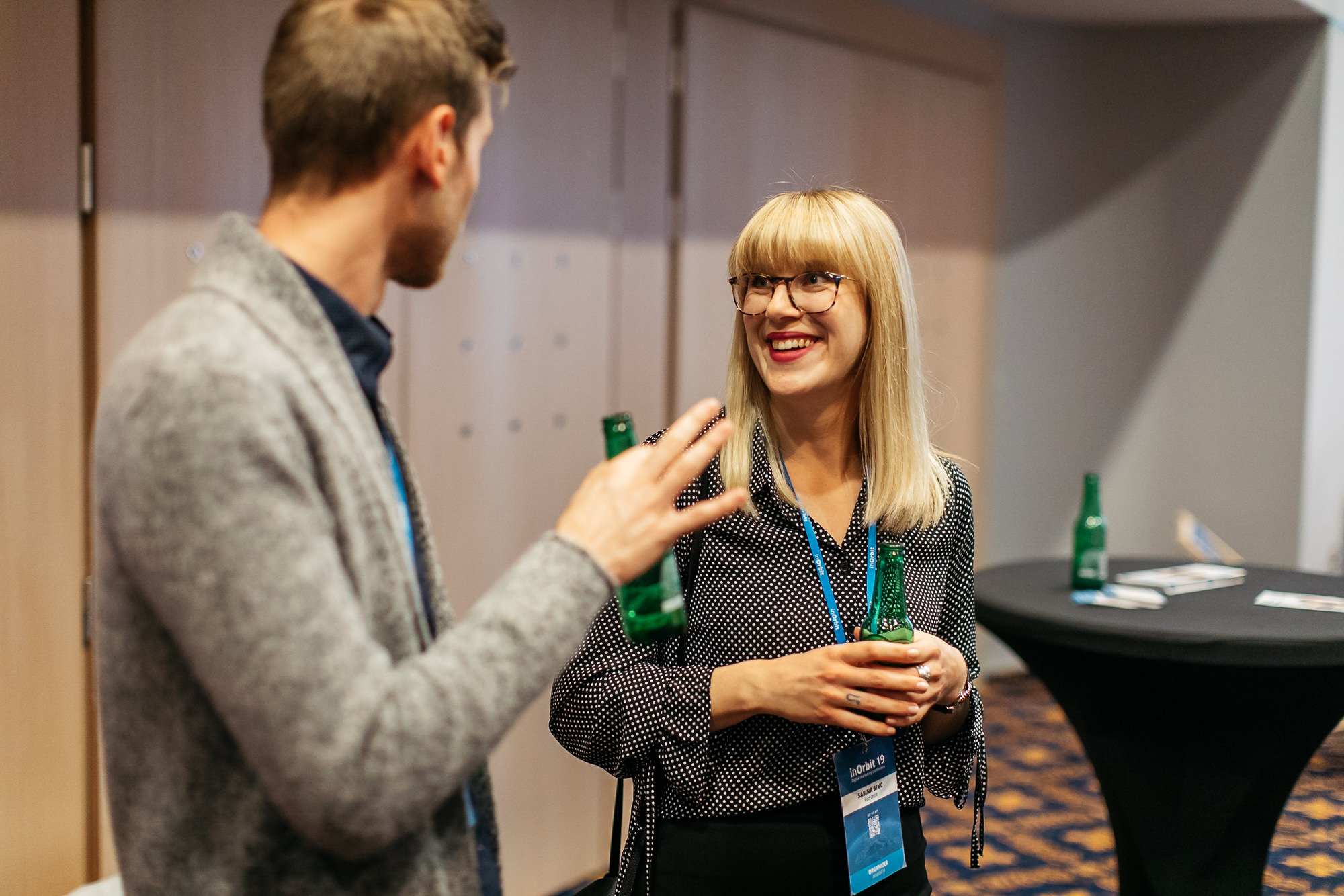 Afterparty at 16:30 in Grand Garden Covered Terrace (Grand Hotel Bernardin).
inOrbit Friday Afterparty is the perfect place to unwind in style after a busy day at the conference. Sidle up to the bar and enjoy your drinks in the cozy interior or take them outside on the terrace to enjoy the beautiful view on the crystal blue Mediterranean sea.
Tucked underneath the warm spring sun you will be able to digest the new knowledge, relax and chat with speakers and other attendees before saying goodbye.