Httpool Networking party
Seize this opportunity to mingle, laugh, drink some great drinks and enjoy the fact that you had such a productive three days.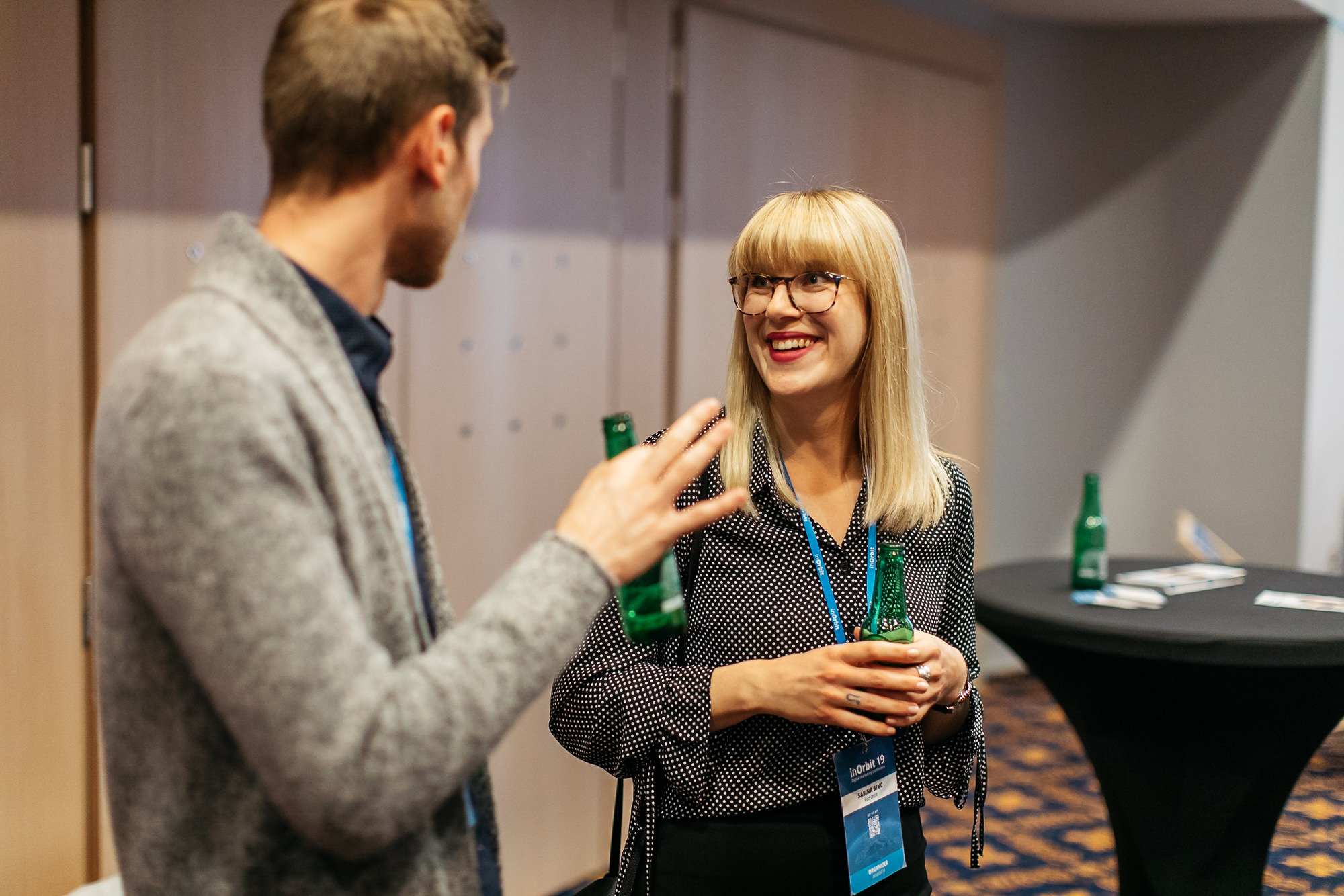 Httpool Afterparty
GH Bernardin sunny seaview terrace
right after last session, at 16.20, Wednesday, May 18th
Immediately after the conference ends grab a drink at Grand Hotel Bernardin Terrace bar, discuss ideas you have just heard with others, connect with dozens of impactful speakers, meet your future business partner, or seek advice from people who've done it all before. No additional ticket required if you're at the event already.
Tucked underneath the warm spring sun you will be able to digest the new knowledge, relax and chat with speakers and other attendees before saying goodbye.