How to make business & life decisions in perfect alignment with you
The quality of your life depends on the decisions you make. And yet, it is sometimes the most difficult thing ever.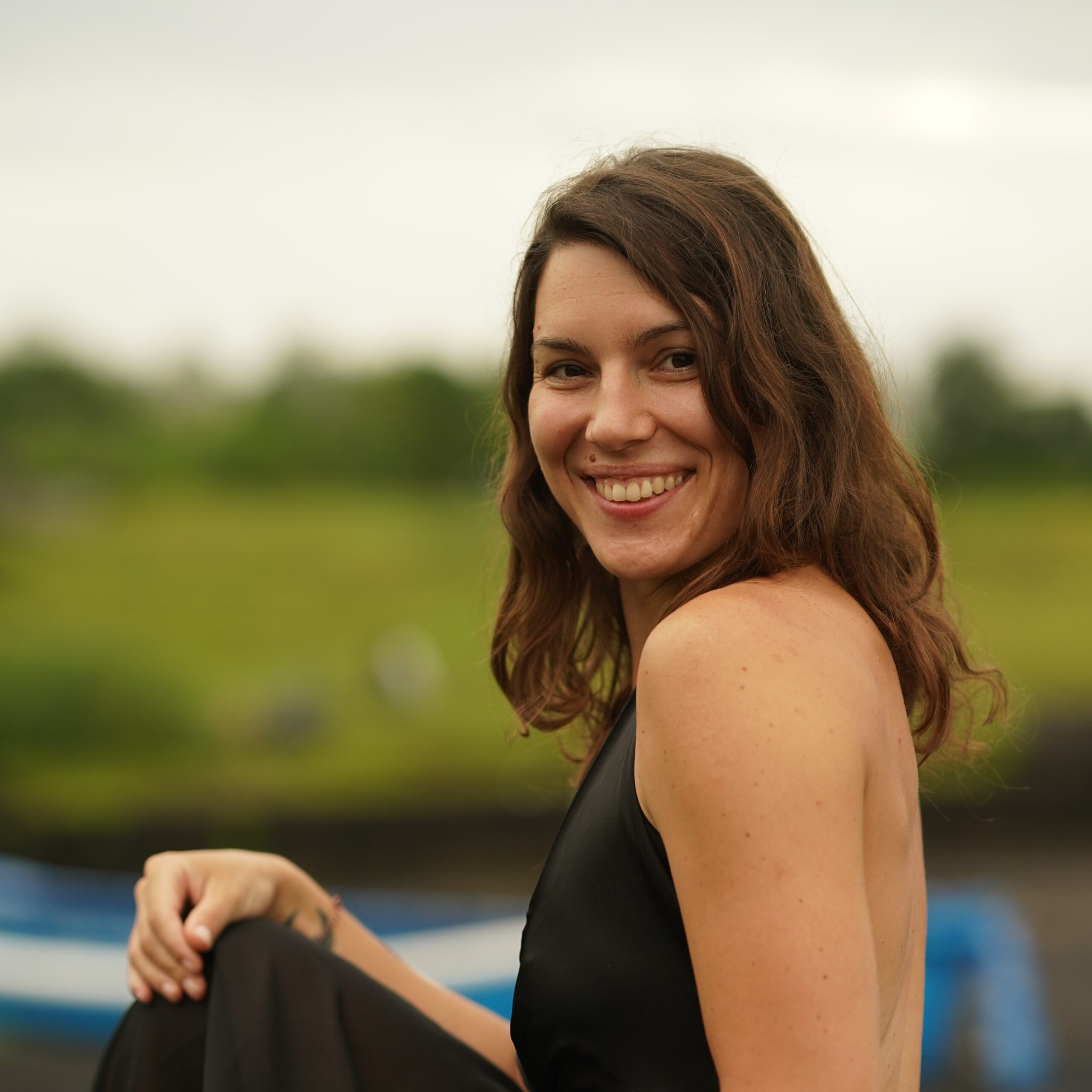 Personal & business growth workshop with Magda Kay
Tuesday, May 17th,
17:50 – 18:30
I will introduce you to a whole new system of making decisions, that works with 4 decision centers:
your head
your heart
you gut
and your sex (yes!)
Each of them gives you insights into what you need, and by working with them all, you're able to make both business and life decisions that fully meet your needs and donor your boundaries.
This is about finding your full "FUCK YES" and moving with full confidence, even through most challenging decisions that life throws at you.