Start Your Day with inOrbit Yoga Class
Disconnect to Reconnect and Let Your Soul Glow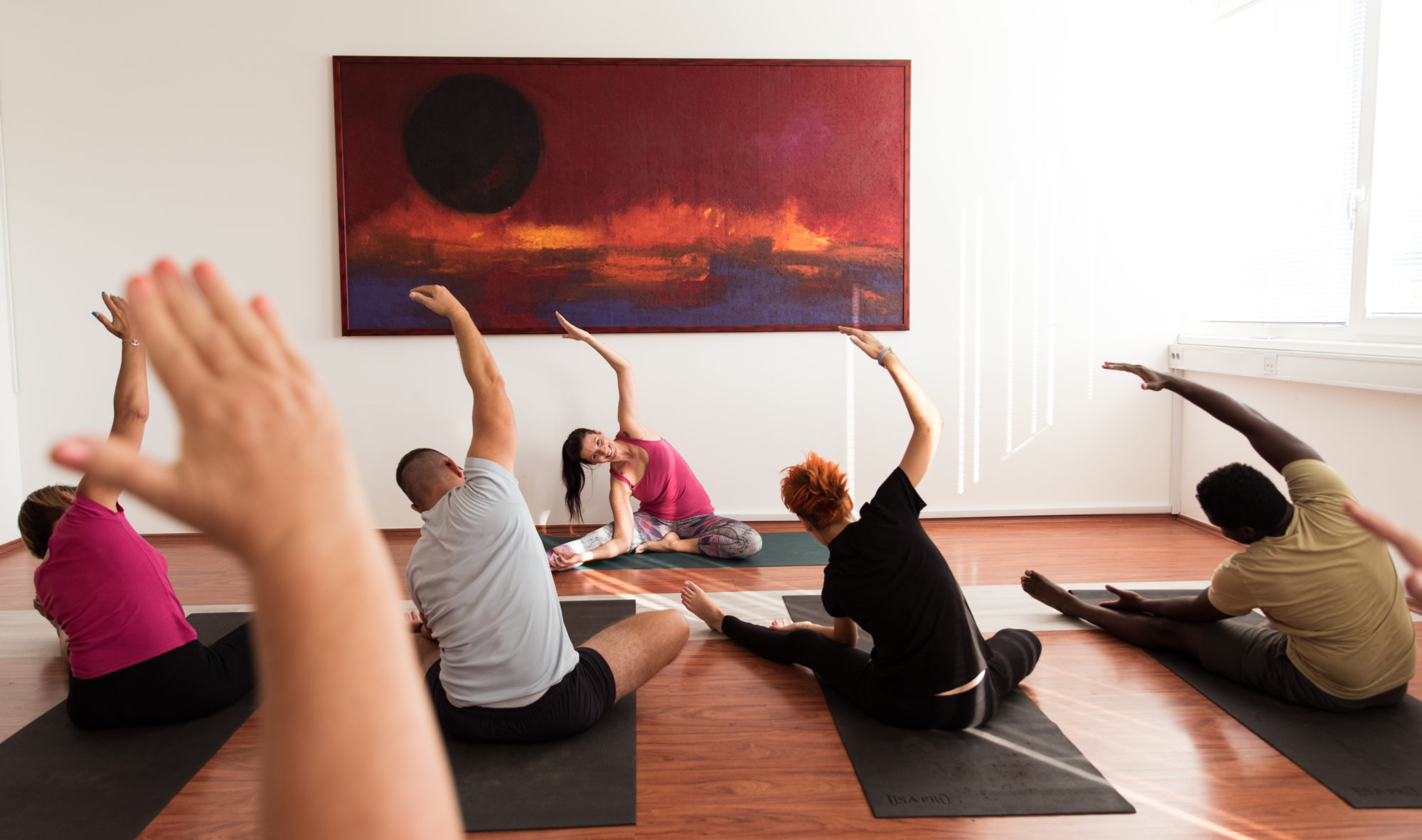 Relax with us – March 20th at 8:00 on the Grand Hotel beach
Take time for yourself and join our yoga class on March 20th at 8:00.
Life rotates at a fast pace and dictates tempo in which it can be sometimes easy to lose your own purpose and vision. All this can be sometimes too overwhelming to cope with and with lots of responsibilities on your shoulders it can be hard to follow the natural flow of your path.
That is why it is crucial that you prioritize yourself and take time to reconnect with your center.
At inOrbit we understand how important self-care is in order to fulfill your career potential and business goals.
We aspire to inspire and that's why we invite you to join us at our mindful yoga session, on which you will be able to free your mind and get ready for a new day full of impressive sessions and new knowledge.
Why should you practice yoga?
Practicing yoga reduces stress, improves focus and productivity, helps boost the immune system, increases confidence and energy, improves digestion and breathing, and increases strength and flexibility. It also improves our general well-being and how we face life. Bring your yoga pants and join us for a yoga session.
Every participant will receive a special gift: inOrbit yoga mat.
Location
inOrbit yoga class will be held on the beach of the Grand Hotel Bernardin with a stunning view on the sea. In case of bad weather the class will be moved to Adria Hall. You can inquire about the location of the inOrbit yoga class at the reception.
Don't forget: positive thoughts, positive life! #namaste